In the Tuesday, January 26, 2021 issue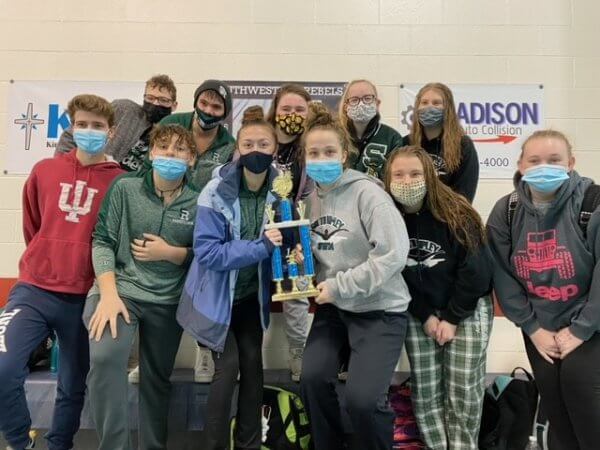 ---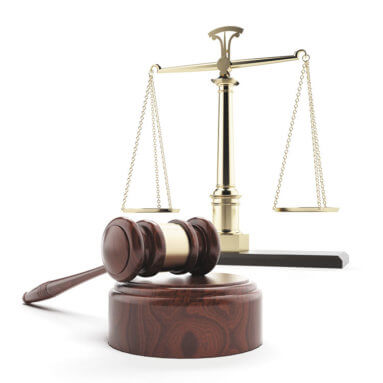 ---
Osgood Town Board organizes for 2021
Osgood Town Board held their organizational meeting on January 4 with the Oaths of Office being given to Tamara Wilhoit and Chris Kuhn. The Board decided to keep meetings on the third Tuesday of each month at 7 p.m. at the community building. All current superintendents will be retained. The whole Board will serve as the Board of Public Works and Safety and the Board of Finance. Norman Kappas was voted to remain Board President.
---
Join the March for Life Parade this Sunday, Jan. 31
Bill McDonald, pictured above, invites all who would like to particiate, to join in the March for Life Parade this Sunday, January 31 at noon. The group will assemble at 11:30 a.m. at St. Maurice Church parking lot in front of the church in Napoleon. They will travel to Osgood, Holton, Versailles, and Milan as they proclaim "Choose Life, Defend Life." This is associated with the Indiana Knights of Columbus. McDonald, along with several others, made the trip to Indianapolis this past weekend where they participated in a Right to Life Parade there. McDonald says he has a limited amount of signs and encourages those participating to make signs.
---
Osgood Library announces First Youth Writing Contest: All Write Now!
The Osgood Public Library is proud to announce our First Annual Youth Writing Contest: All Write Now! We encourage all students in the library district who are in Grades 5-12 to submit their original, previously unpublished short stories and poems.
---