In the Thursday, January 30 issue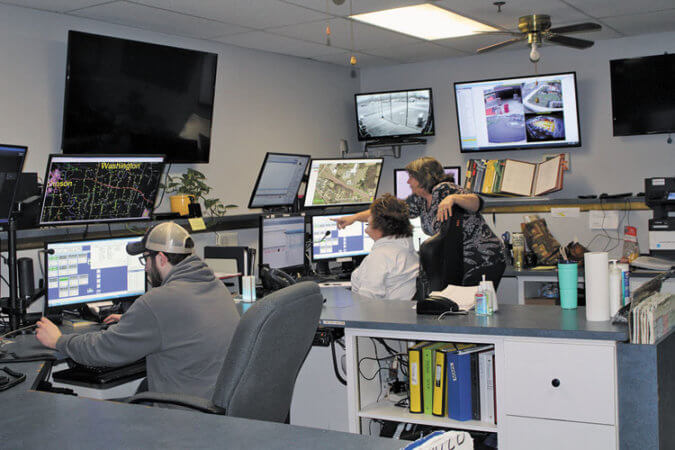 ---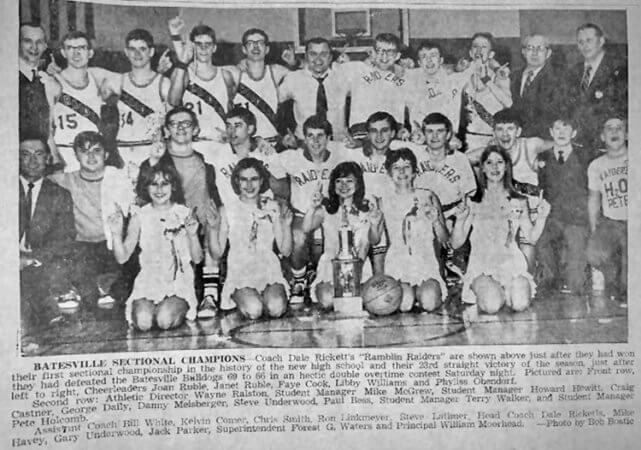 ---

JCD girls defeat SR, will play for ORVC
The Jac-Cen-Del Lady Eagles paid a visit to the South Ripley Lady Raiders on Tuesday evening, January 28, and defeated the home team for the second time this season by a score of 44-37. The win was JCD's fourth in a row and earned them the chance to play for the Ohio River Valley Conference championship tonight, Thursday, January 30 on the road against Southwestern.
---

Local prosecutors learn from Bill Cosby's prosecution team this winter
In April, 2019, Prosecuting Attorney Ric Hertel presented in Dallas, TX at the annual Crimes Against Women Conference on a jury selection topic entitled, "The Kavanaugh Effect," which outlined the impact of Supreme Court Justice Brett Kavanaugh's appointment and confirmation process on sexual assault cases. He discussed how that confirmation process has influenced jury selection in Ripley County and throughout the country in sexual assault cases and provided ideas moving forward.
---

2020 IHSAA Girls Varsity Basketball Sectionals
Pick up a copy of this week's Versailles Republican for the scoop on the 2020 IHSAA Girls Varsity Basketball Sectionals.
---