In the Tuesday, January 4, 2022 issue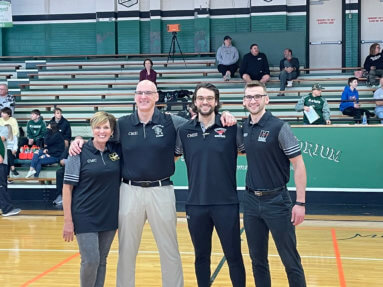 ---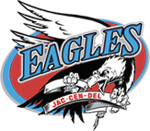 ---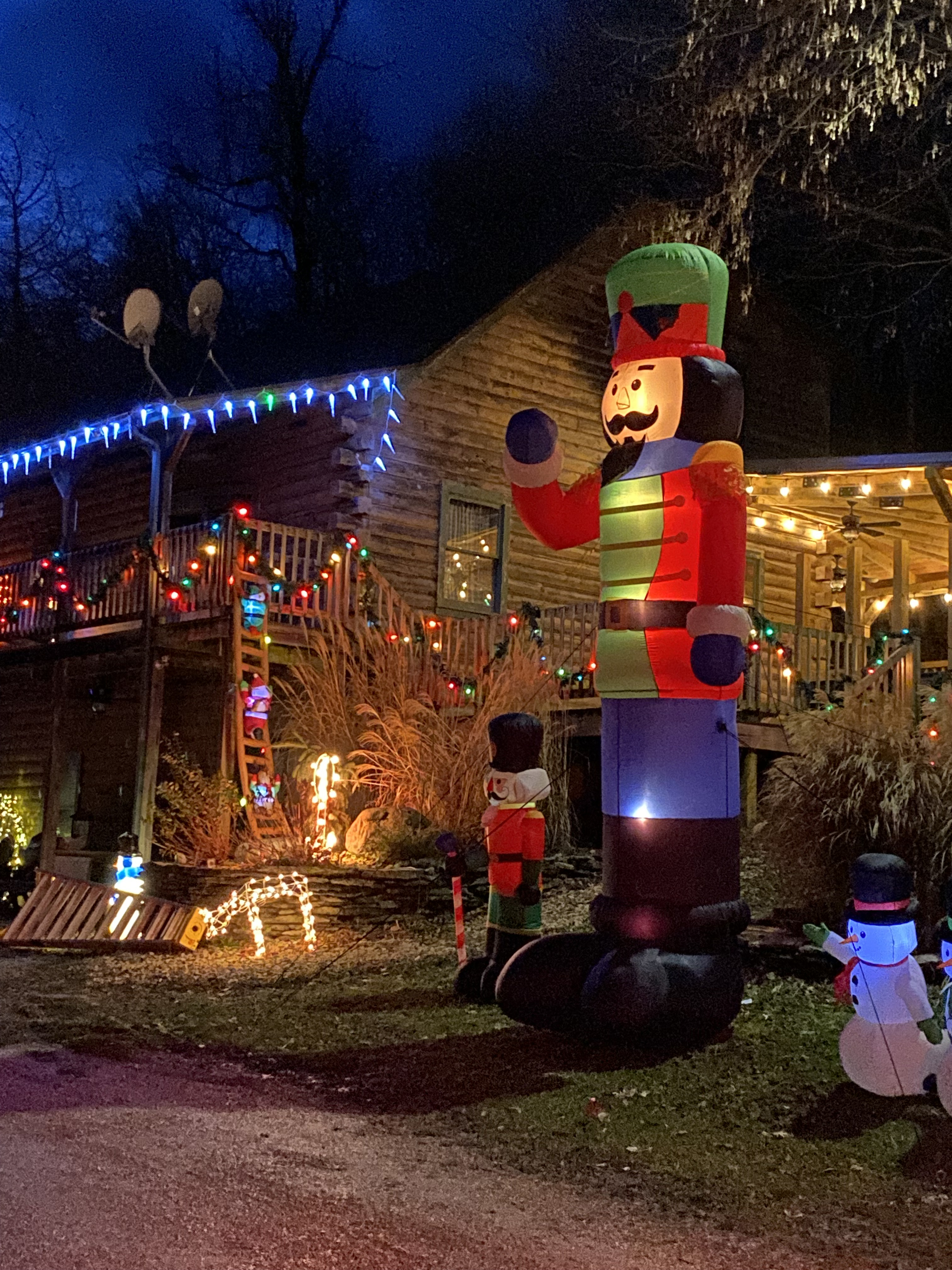 Pictured above is just a sampling of the numerous figures and blow up decorations at the Horan property just outside of Osgood. It spans a large portion of their lawn, both sides of the house and down to the creek where you can see lighted deer and woodland creatures, along with many other items. The white cross at the left shows the rest of the story according to Cameron Horan, who puts the display together each year.
Spending hours planning and implementing a grand Christmas display is something Cameron Horan enjoys. "My grandparents always had a display and well, then my parents…" he told the Osgood Journal.
---
Crash over holiday weekend injures teen
According to information from Deputy Gregory M. Christin of the Ripley County Sheriff's Office, one teen was injured slightly when he responded to a single vehicle crash.
---
JCD Supt. praises students, staff
At the December meeting of the Jac-Cen-Del Board of Trustees, Superintendent Ryan Middleton reminded those gathered that snow and severe weather will be a factor at some point after Christmas break. He noted that the school's decision will be broadcast on radio and television stations along with Facebook. They will also continue to use the school's text service to notify.
---