In the Tuesday, January 5, 2021 issue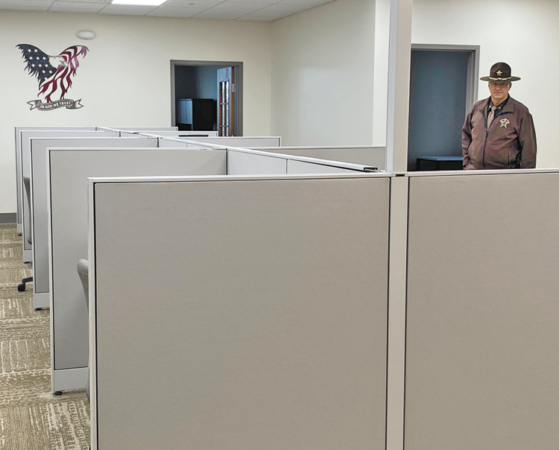 ---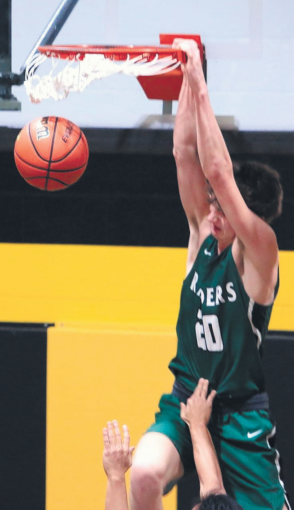 ---

Ripley County Tournament Time!
Don't miss these preview pieces for this week's Ripley County Tournament. Both teams from each Ripley County high school basketball team will battle with their neighboring competitors for this year's championship spots. Good luck this week to the Batesville Bulldogs, Jac-Cen-Del Eagles, Milan Indians and South Ripley Raiders!
---
Longest serving South Ripley board member says 'good-bye'
At the December meeting of the South Ripley School Board of Trustees, Randy McIntosh was recognized as being the longest serving board member in the history of the school. He has served for 20 years.
---
Recycle Right: Start with just one thing
As you set goals for personal health and happiness, please consider the well-being of our shared planet, too. Recycling is a great choice for doing just that, and it's available to everyoneliving in the Southeastern Indiana Recycling District's seven-county area. Those counties include Franklin, Jefferson, Jennings, Ohio, Ripley, Scott, and Switzerland.
---