In the Thursday, January 6 issue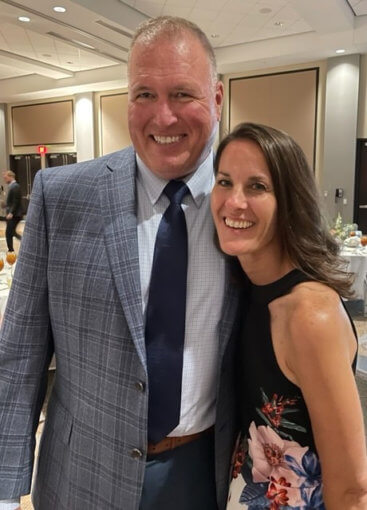 ---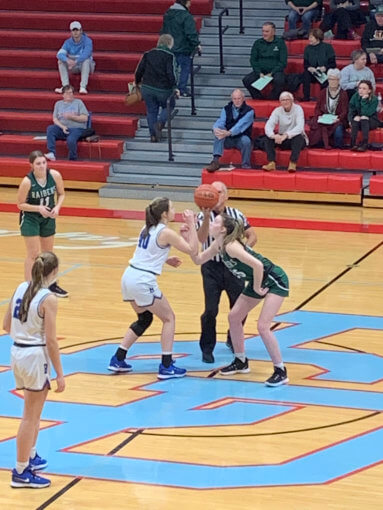 ---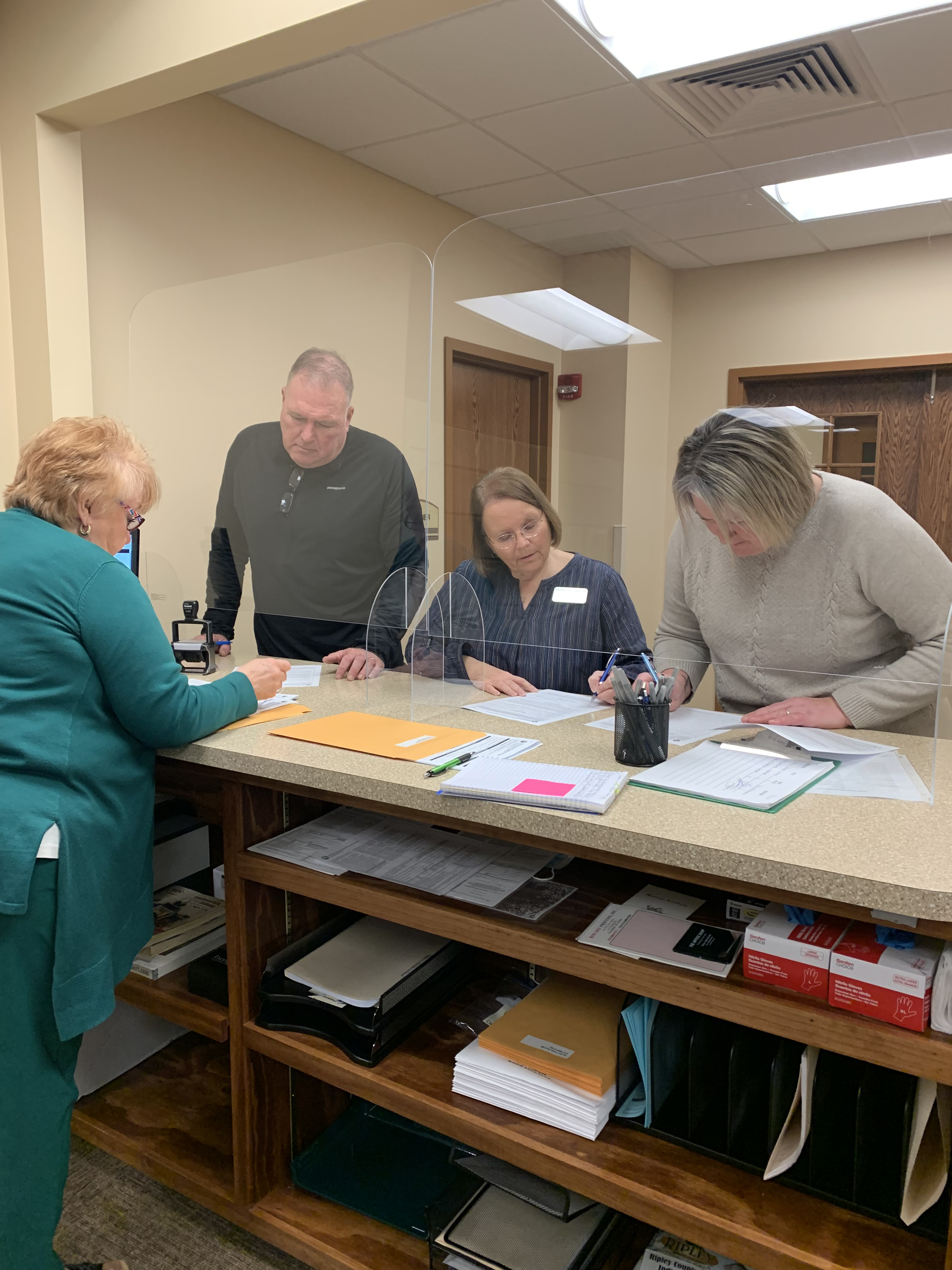 Assessor first in line to register for Election
Shawna Bushorn, pictured center, was first in line to sign up to run for Ripley County Assessor. Although she has held this position for many years, she doesn't take it for granted. Next in line was Amy Copeland, signing on for the Auditor position, along with Kurt Enneking, who has announced his candidacy for sheriff. Wednesday, January 5 was the first day to sign up. Election Clerk Diane Macek, left, assists those signing up.
---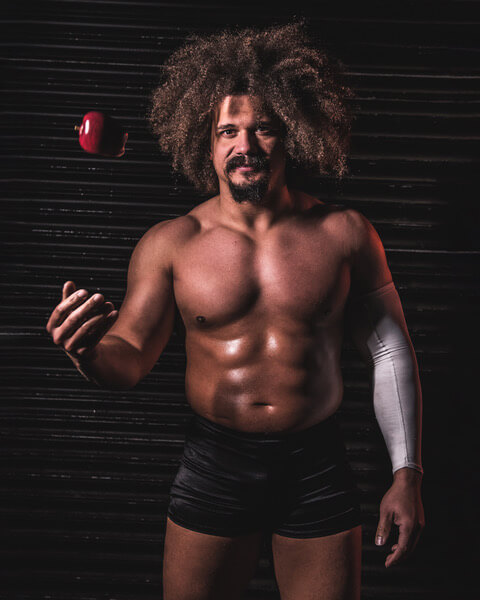 Live Pro Wrestling to be at Tyson
Carlos Colon, Jr., who is best known as former WWE Superstar Carlito, will headline the professional wrestling event The Malice of Versailles at the Tyson Activity Center in Versailles on Saturday, February 12 at 7 p.m. EST.
---
Expert says domestic violence is a killer
When someone is in an abusive relationship and they try to leave they are the most at risk. That's according to Dotty Davis of Davis Consulting, as she gave testimony at a 404(b) Hearing in Ripley County Circuit Court Monday afternoon.
Davis was called as an expert witness for the State as the trial for Jordan Knudson draws closer. Knudson is accused of killing Kristina Jones one year ago in Holton.
---