In the Thursday, January 9 issue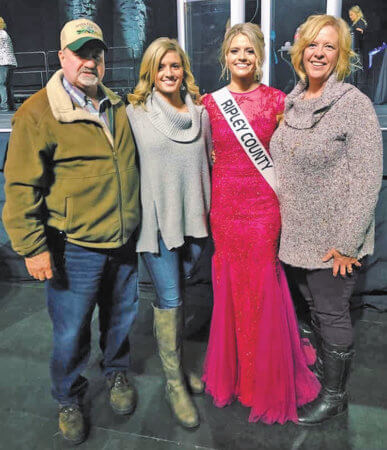 ---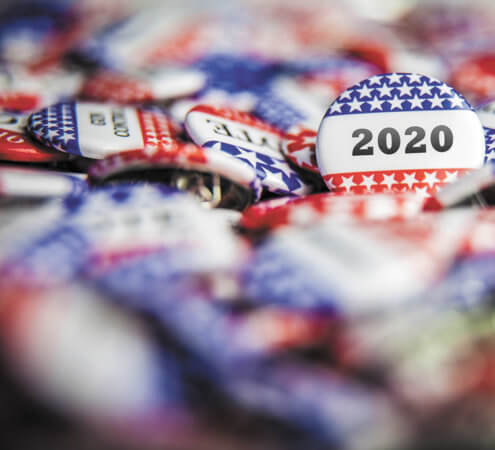 ---

Raiders are runners-up at home holiday tournament
South Ripley's boys varsity basketball team went 1-1 on Saturday, January 4 at their home holiday tourney. The Raiders opened the day by facing the Class 4A Shelbyville Golden Bears. Behind double-digit scoring performances by SR's Jaden Peetz and Cody Samples, the Raiders bested Shelbyville 61-49.
---

Osgood man dies in car, semi crash
According to information from Sgt. Stephen Wheeles, public information officer for the Indiana State Police, Justin M. Rangel, 26, of Osgood, was killed when he crossed the centerline colliding with a semi tractor-trailer that was loaded.
---

Lady Eagles 2-1 at Edinburgh Holiday Classic
Jac-Cen-Del's girls varsity basketball team won two games and lost one at the 2019-20 Edinburgh Holiday Classic. The Lady Eagles met a stout Corydon Central team to kick-off the tourney on Friday, January 3, losing 59-53.
---