In the Thursday, July 1 issue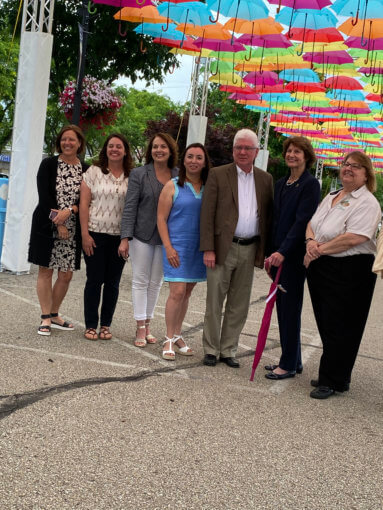 ---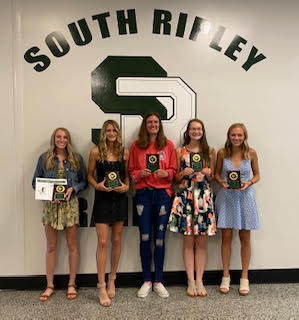 ---
Council hears EMS challenges, preps for budget talks
Ripley County EMS Director Scott Huffman spoke with council about some of the challenges his department is facing after Council President Ron Decker asked the department head about finding ways to lower the EMS budget without laying people off.
---
Adult meals to increase slightly at South Ripley
At the June meeting of the South Ripley School Board of Trustees, it was decided that meals for adults will increase for this school year. Breakfast will increase from $2.00 to $2.24 and lunch will increase from $3.30 to $3.50. Student prices will be the same with the school continuing to use the Wilson Education Center for milk and dairy, the West Indy Coop for food pricing, and operate the Seamless Summer Option, which allows for free breakfast and lunches for all students throughout the 2021-2022 school year.
---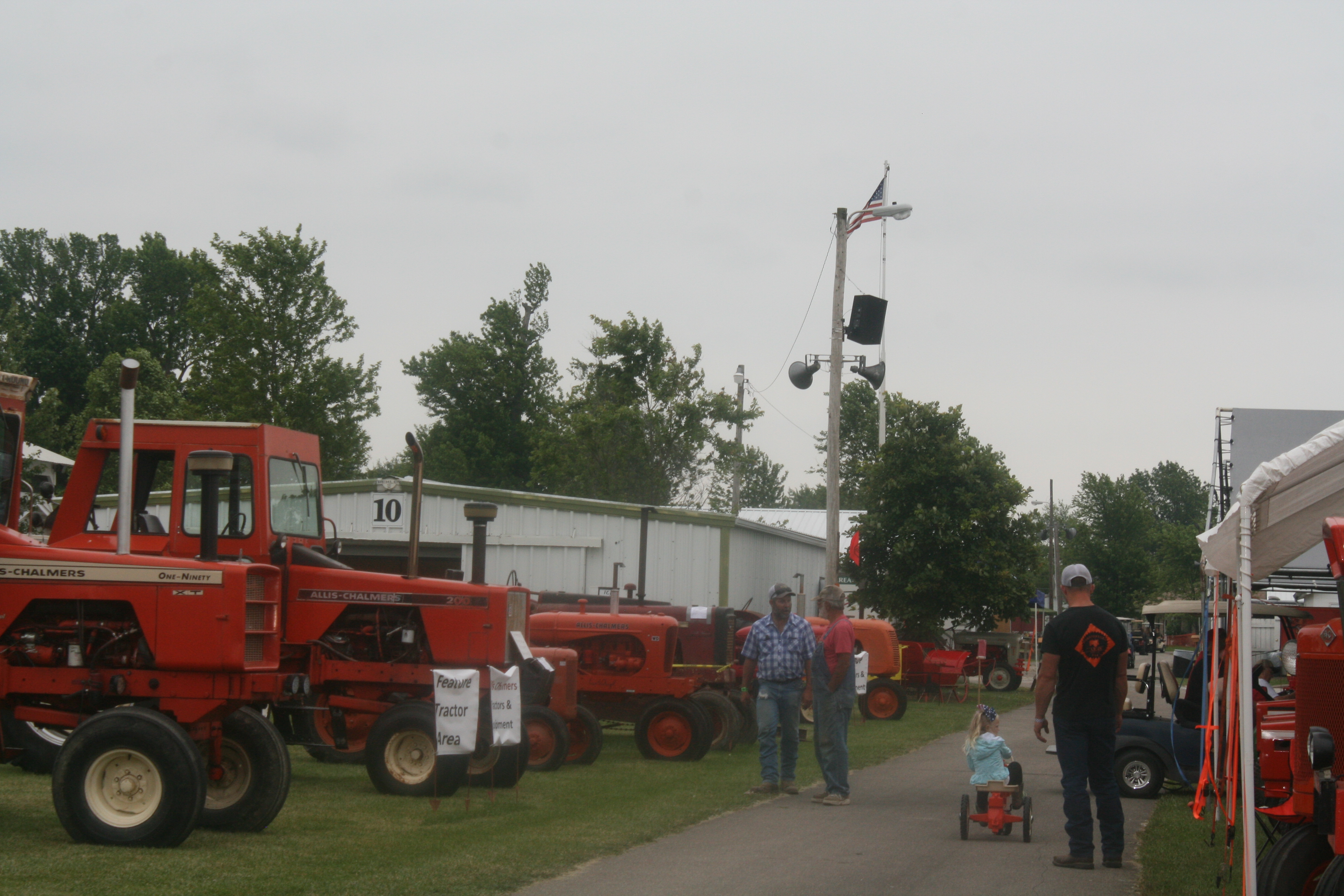 2021 F.A.R.M. show had great turnout; people glad to be attending events again
Pictured above people were enjoying the many exhibits at the Ripley County Fairgrounds Park in Osgood when the 2021 Southeastern Indiana F.A.R.M. Machinery and Antique Show got underway last week. The event lasted from Thursday until Sunday with the weather pretty much cooperating throughout. As the week progressed, more tractors and exhibits came into town, making it one of the best shows ever. There was hardly any green space to be seen by Saturday and people were in full force to enjoy the many exhibits that included a Tradin' Post Consignment Sale complete with a variety of animals and much more from the McKay Family Farm LLC. Children enjoyed seeing the animals. Since the show was not able to be held last year due to COVID-19, this year's attendance was up and people were truly able to enjoy a day outdoors with friends. People enjoyed the music each evening that featured Keith Swinney Band and My Brothers Keeper. The featured tractors this year were the Allis Chalmbers and CO-OP. The event is an annual one with plans to be back next year.
---