In the Tuesday, July 13, 2021 issue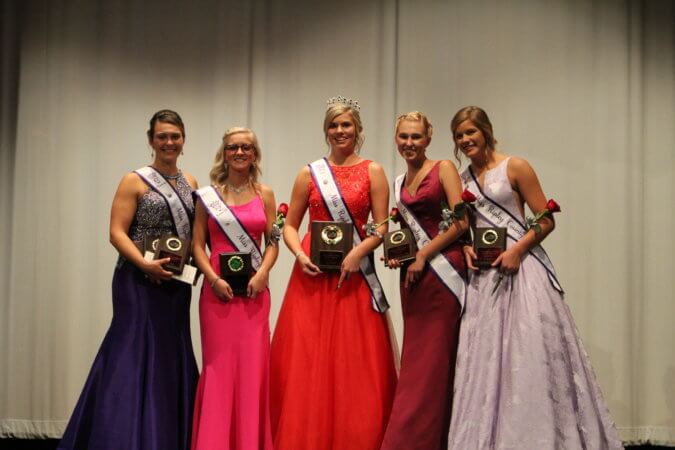 ---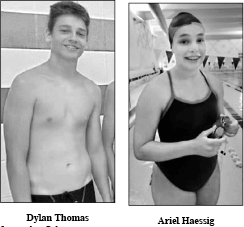 ---
$10,000 approved by park board for new additions at Sunman
The Sunman Community Park will see playground renovations in the coming months. The park board approved the use of $10,000 for renovations, including the purchase of new playground equipment and benches to the existing playground area.
---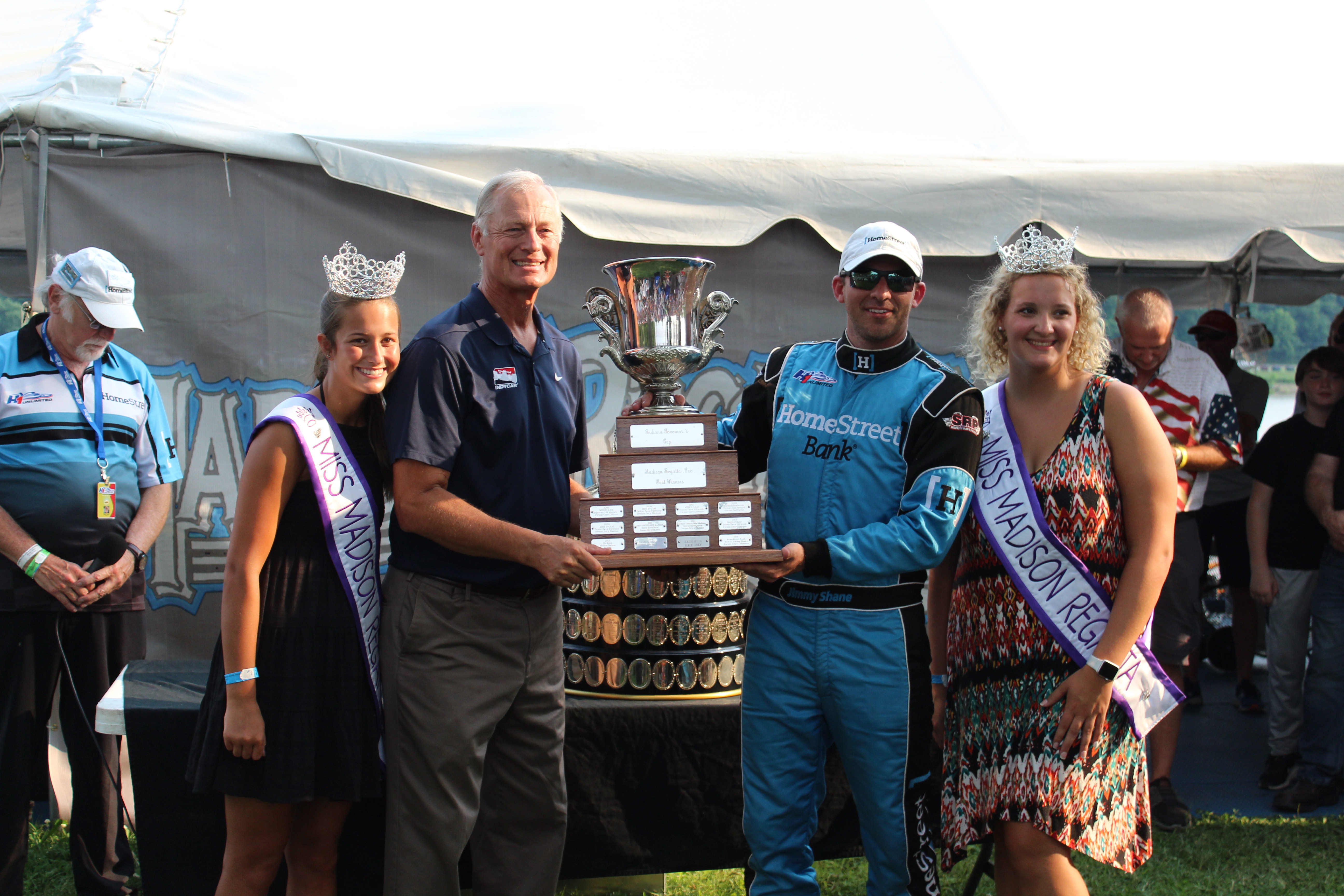 Miss HomeStreet claims Gold Cup
Still considered by many to be Madison's hometown boat, Jimmy Shane and the U-1 Miss HomeStreet Bank/Miss Madison cruised the Ohio River with ease on Fourth of July weekend and in doing so captured the APBA Gold Cup as part of the H1 Unlimited Racing Series during the Madison Regatta festival.
---
Local CASA organization to split into sister chapters
Southeastern Indiana Voices for Children, the local nonprofit which trains and supports court appointed special advocates (CASAs) for area children who are in the court system, will be splitting into two sister organizations in the coming months. Voices Executive Director Tonya Ruble-Richter explained that the 501(c)3 has seen consistent growth for the past seven years which will allow each county to have its own CASA organization.
---