In the Tuesday, July 14, 2020 issue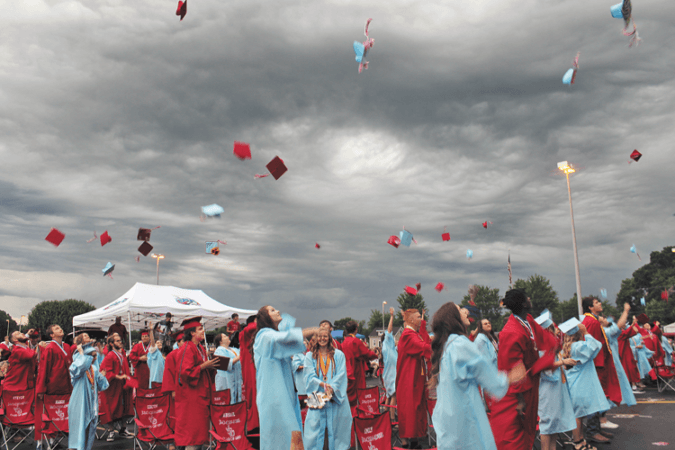 ---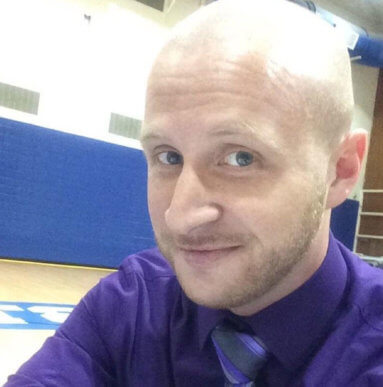 ---
Napoleon Fire Dept. to hold drive-thru event
The Napoleon Volunteer Fire Department will be holding their annual picnic with just a little different format this year.
---
'A Taste of Versailles' set for July 25
The Versailles American Legion Legionfest "A Taste of Versailles" will be held Saturday, July 25.
---
Save the date for August 8
Handbags 4 Hope, the new and gently used purse auction to benefit Safe Passage, will be held online this year. No ticket/admission fee. View the purses online through the Safe Passage Facebook page or at the Batesville Library beginning August 8 when the online auction bidding starts, and ending August 15 at noon.
---
MMH announces new partnership with The Christ Hospital for oncology
Margaret Mary Health has made the strategic decision to partner with The Christ Hospital for medical oncology coverage at the Margaret Mary Cancer Center. This new relationship is effective immediately and will allow the program to provide better local support and care for patients with expanded access to experienced, specialized providers and clinical trial research. While the physician coverage will be provided by The Christ Hospital, patients will continue to be supported by the same outstanding Margaret Mary cancer care team.
---