In the Thursday, July 15 issue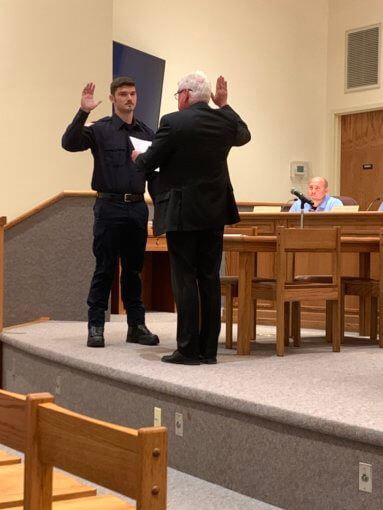 ---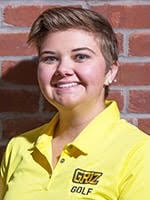 ---
SBA offers loans for storm damage
Indiana businesses and residents affected by severe storms and flooding on June 18-19 can apply for low-interest disaster loans from the U.S. Small Business Administration. These loans were made available in response to a letter from Governor Eric Holcomb on July 2 requesting a disaster declaration by the SBA.
---
'Versailles (Fire Rescue) is awesome'
Versailes Fire Chief Ben Sieverding gave his report at the town's board meeting Tuesday evening. He noted that as of that date, July 13, the department had responded to 36 calls for the month of July alone.
---
IHSAA announces fall postseason sites
The Indiana High School Athletic Association officially announced its postseason sites for the upcoming 2021 fall season as part of the group's executive meeting held in Indianapolis on June 25.
---