In the Thursday, July 25 issue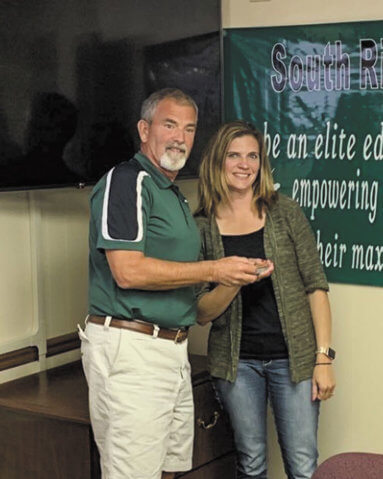 ---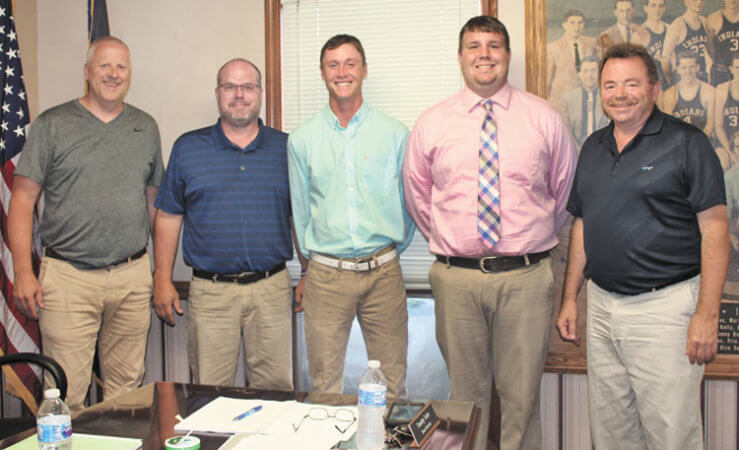 ---

Still time to register for Yogi Ferrell Basketball Skills Camp July 30-31
Back for the second year at South Ripley High School, the Yogi Ferrell Basketball Skills Camp is slated for July 30 and 31, 2019. Grades 3-6 will attend on Tuesday, July 30, while grades 7-12 will attend on Wednesday, July 31.
---

Inmates get more time in jail for fighting
Two men pled guilty on Friday, July 19 to Conspiracy to Commit Battery Resulting in Serious Bodily Injury, a level 5 felony. A level 5 felony carries a sentence of 1 to 6 years in the Department of Corrections.
---

Back to school event free to all
A back-to-school event is being held at the Just For Him Ministries and UR Café on August 3. The LOL event, which stands for Love Out Loud, is free to everyone. The event is from 11:00 a.m. to 7:00 p.m. at 721 Tanglewood Road in Osgood.
---