In the Tuesday, July 30, 2019 issue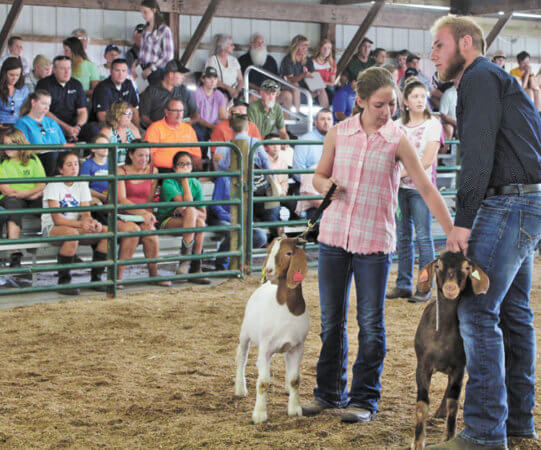 ---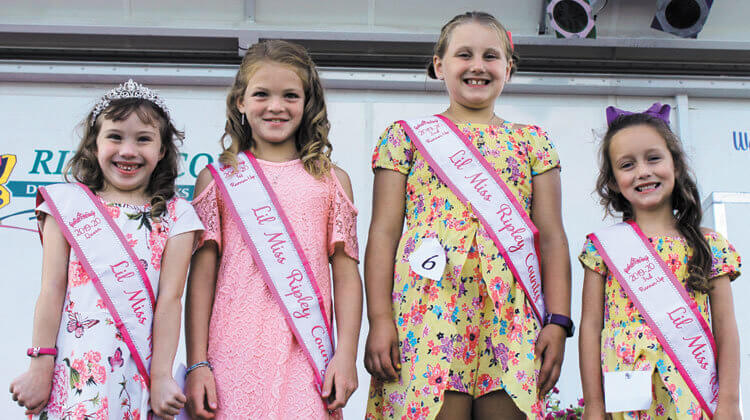 ---

Beware of funny money being passed to local stores
According to Holton Town Marshal Ron Buchanan, counterfeit money is being circulated at various retail businesses in the county. Some known counterfeit or funny money denominations are the five, twenty and hundred-dollar bills. Watch for any characteristics on the bill that don't seem right.
---

Holton covered bridge roof repaired
At the July 15 meeting of the Ripley County Commissioners, Ray Toops, county highway superintendent, noted that the covered bridge repair work at the Holton covered bridge was underway. The roof has been replaced since that meeting.
---

Grunkemeyer named Supreme Showman at Ripley County 4-H Fair
Eight expert showmanship winners from earlier in the week of the Ripley County 4-H Fair entered the ring together on Friday, July 26 in Osgood to decide who would be named Supreme Showman for the year 2019. At the end of the day, Bailey Grunkemeyer was awarded the first perfect score in over 20 years as she took home the biggest ribbon of the week.
---