In the Thursday, June 10 issue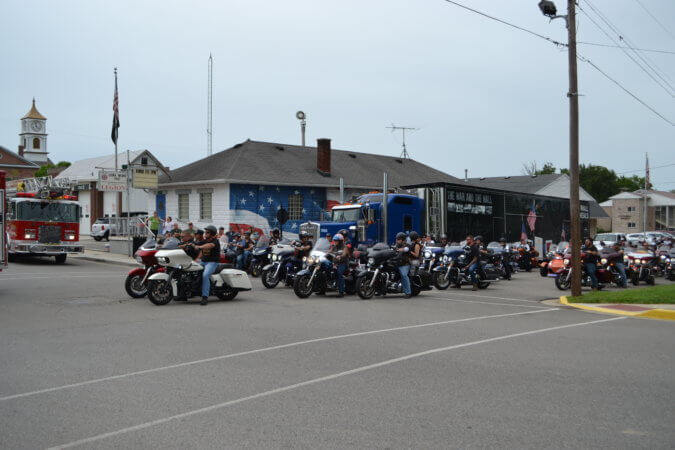 ---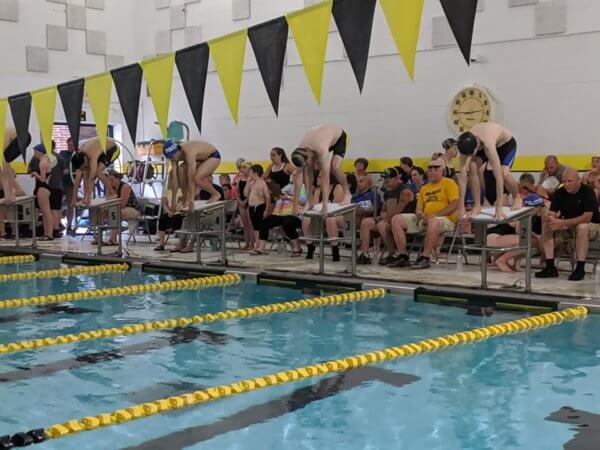 ---
Dedication held for local bridges
A small gathering of people made their way to the Versailles State Park entrance recently where a ceremony took place to dedicate the fact that bridges in Ripley County have been placed on the National Register of Historic Places by the United States Department of the Interior.
---
Faces of personnel change at South Ripley
At the May meeting of the South Ripley School Board of Trustees, there were many changes in personnel for the following year. New positions have been added, and transfers have taken place along with resignations.
---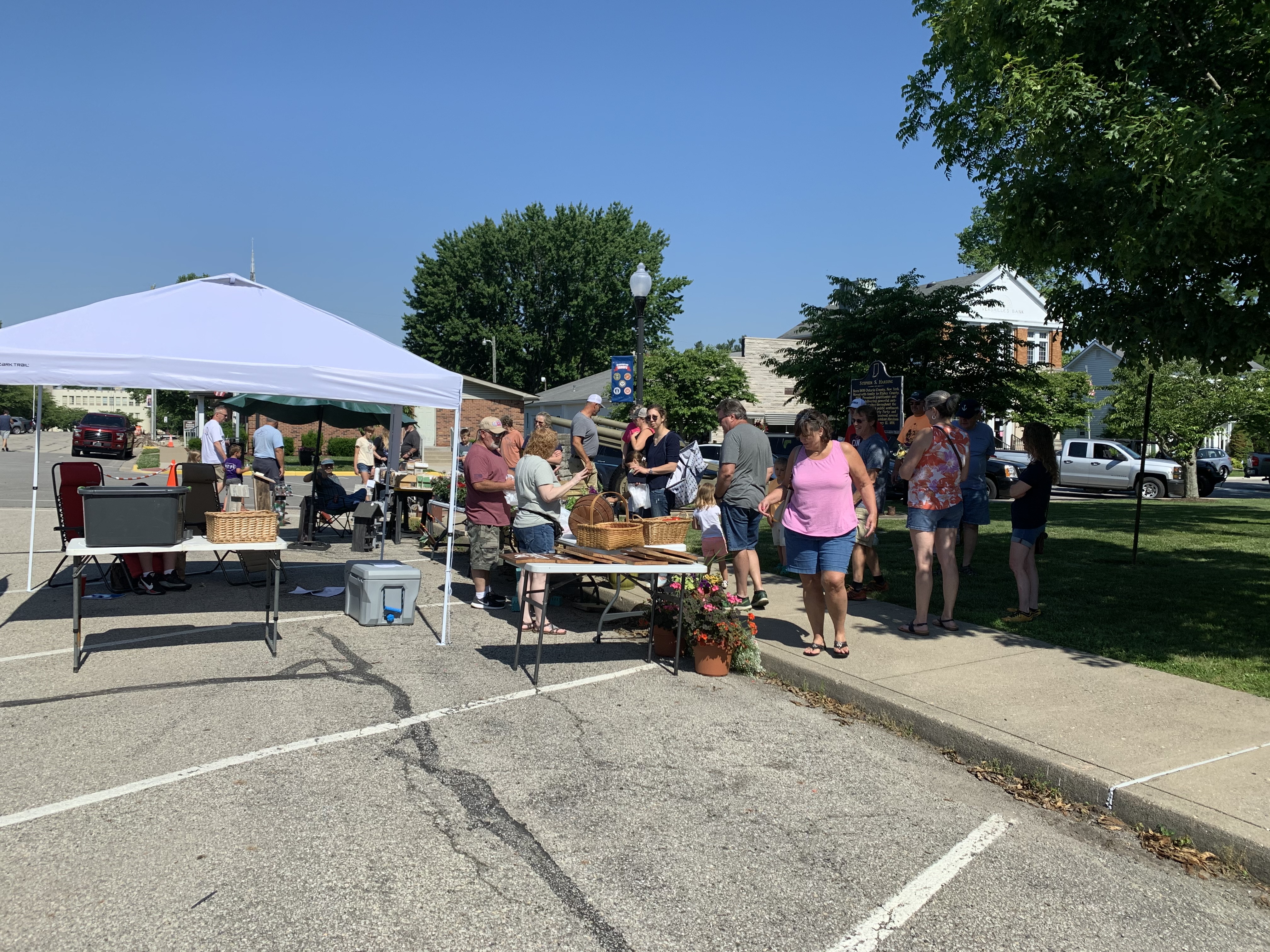 Versailles Market on the Square opens for season
Dozens of people enjoyed opening day at the Versailles Farmers Market on Tyson Street Saturday, June 5. Vendors offered produce, flowers, maple syrup, jams, jellies and more to the shoppers. Businesses on the courthouse square were also buzzing with activitiy, like the cicadas in the area. The market will be open Saturdays from 9 a.m. to noon through the end of September.
---