In the Thursday, June 13 issue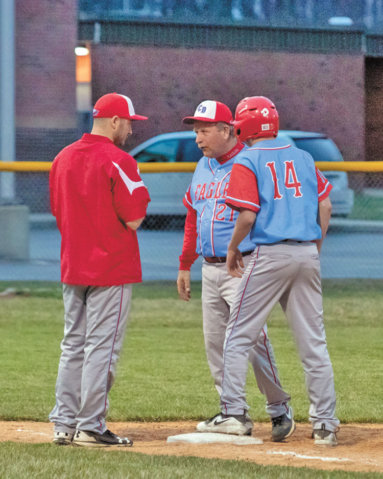 ---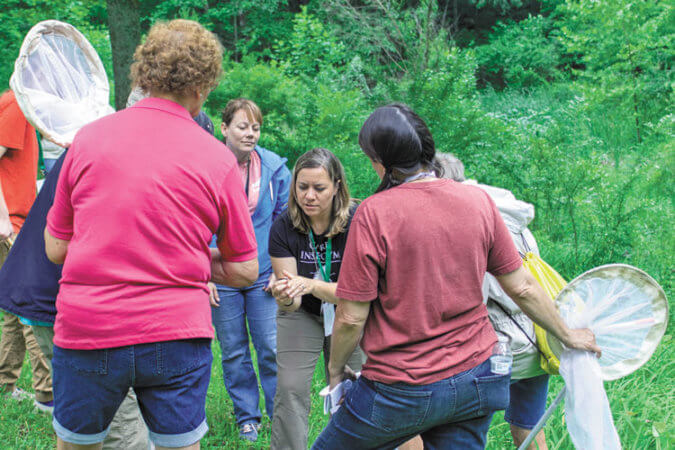 ---

Versailles Fire busy with 2 serious crashes in less than 24 hrs.
The Versailles Fire/Rescue unit was called to two accidents in less than 24 hours from Monday, June 10 a little after 6 p.m. until Tuesday, June 11 around 1 p.m.
---

Local athletes experience success at Indiana Special Olympics Summer Games
Ripley-Ohio-Dearborn Special Olympics powerlifters needed their strength to carry all of their medals earned at Indiana's Summer Games over the weekend of June 7-9. Results included: Sean Kraeling - two silver and two bronze medals, Matthew Menchhofer - two gold and two silver medals, Trenton Miller - three bronze and one silver medals, Jacob Eldridge - four gold medals, and David Paul - four gold medals. T
---

Sunman Firemen's Festival
The Sunman Firemen's Festival will be held this Friday, June 14 and Saturday, June 15 with a parade on Saturday at 3 p.m.
---