In the Thursday, June 17 issue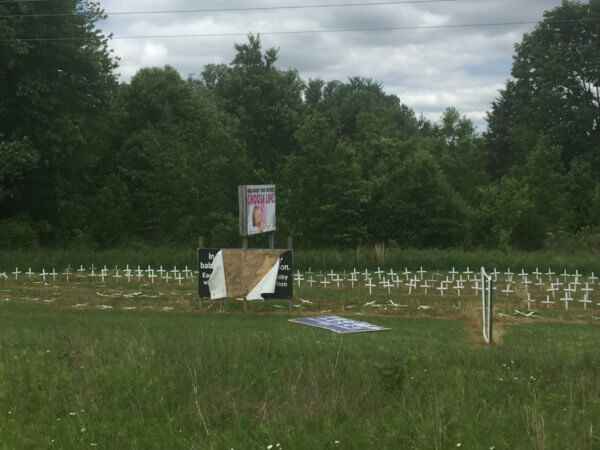 ---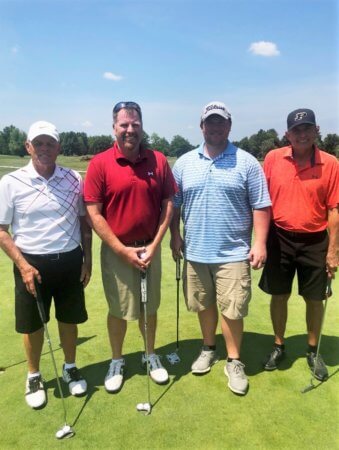 ---
Judge King denies change of venue request for murder suspect
"The murder happened in this county…the defendant has been charged in this county… and the trial by jury should be held in this county," argued Chief Deputy Shane Tucker at the Change of Venue hearing held in Ripley County Circuit Court on June 10.
---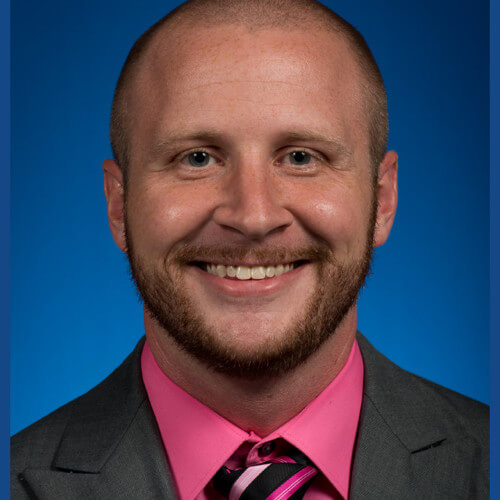 RPC Sports Writer receives award for column
Rob Lafary joined Ripley Publishing last June, starting his Put me in, Coach! column immediately to help readers of the Osgood Journal and The Versailles Republican stay in shape over summer break as several spring 2021 sports seasons came to a close.
---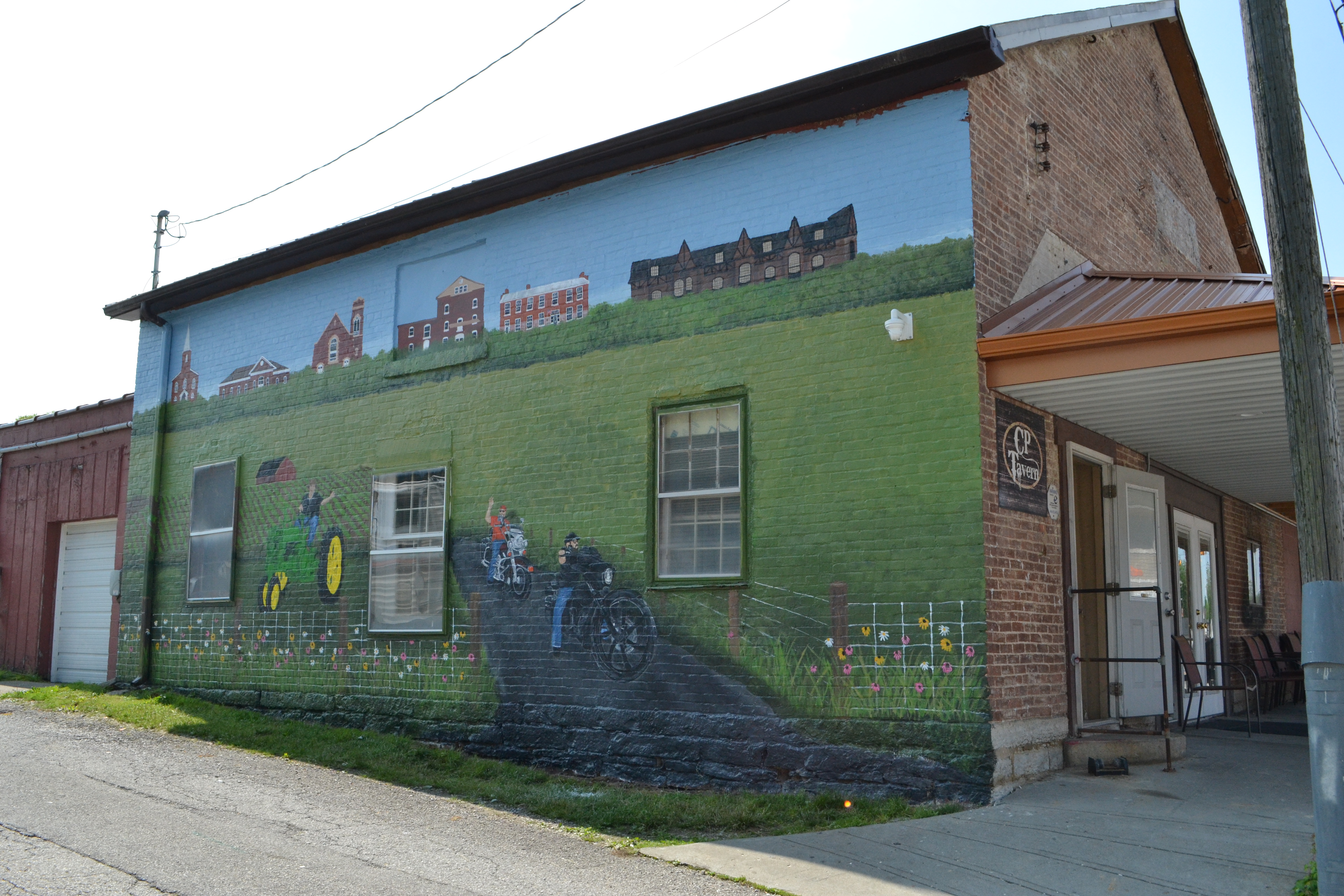 Local artist working on mural in Napoleon
The C&P Tavern, located in Napoleon, has recently upgraded the side of their building with a freshly painted mural by local Bev Wilson. This mural, which spans the left side of the Tavern, is still being worked on and celebrates many historical buildings in and around Napoleon. Bethany Douglas, co-owner of C&P Tavern, said Wilson has been painting since the end of May and that they are not sure when the mural will be complete. It currently showcases farm land, bikers and buildings like the Napoleon State Bank. Douglas said she wanted to help create this mural as a memorial of Ripley County and Napoleon history. Although they do not know when exactly the painting will be complete, Douglas said Wilson will continuously work on it as they think of more to add to it.
---