In the Thursday, June 24 issue
---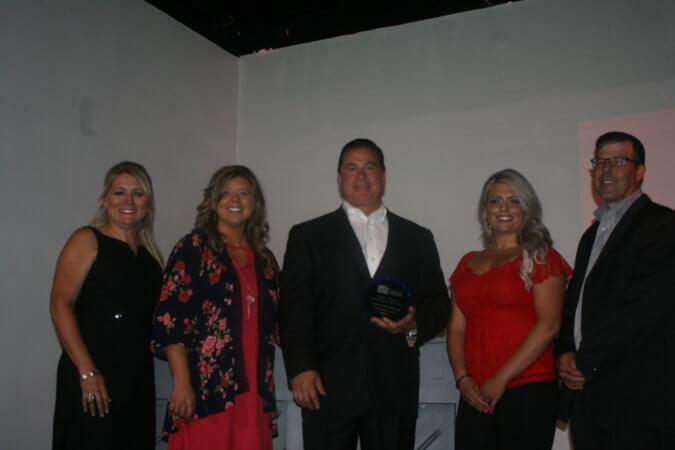 ---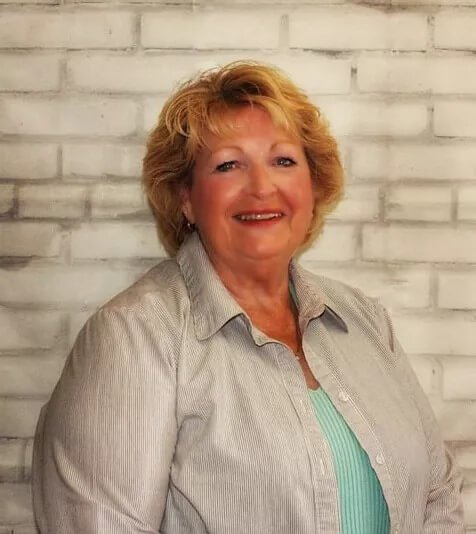 Sunman Council mourns loss of sitting president
Sunman Council started their meeting Monday evening with a moment of silence to honor Marilyn Decker and acknowledge her service as a Sunman Town Councilmember. Decker, who was the council president, died unexpectedly Monday, June 14.
"It really shook all of us and caught us off guard," said Council Member Don Foley as he began the meeting this week.
---
4 Days of Fourth of July Fun
Plans for Independence Day celebrations are taking shape across the county with many options for people to choose from. The way they are staggered, it is feasible for you to celebrate the entire weekend.
---
Tornado confirmed in Milan
The National Weather Service Wilmington, OH, has confirmed that a EF1 tornado touched down in Milan on June 18 with an estimated start time at 8:51 p.m. The tornado was on the ground six minutes with an estimated maximum wind speed of 110 mph, taking a maximum wide width of 150 yards. This continued for 6.2 miles.
---