In the Tuesday, June 30, 2020 issue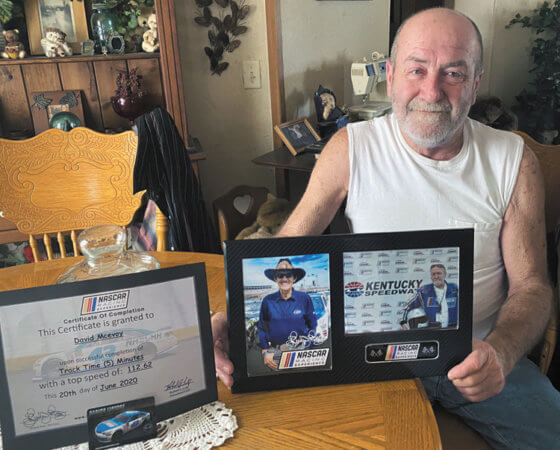 ---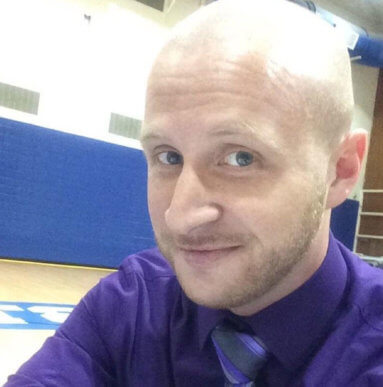 ---

Butte, part of the Milan '54 team, dies at 81
Glen Butte, a former basketball player, coach and school administrator in Ripley County, passed away on Saturday at the age of 81.
While his various roles allowed him the opportunity to be known by others in many ways, there is no question that Butte was best known throughout the county and by many others around the state by his accomplishments on the basketball court.
---

Friendship State Bank expands business services
Local businesses are vital assets to thriving communities. And in a time when locally-owned community banks are declining, The Friendship State Bank is offering more for their local business neighbors. Friendship now has full-time Business Development Specialist, Amy Fryman, to work one-on-one with business owners to offer resources and solutions.
---

A cell phone in your hand could cost you
The cost of cellphones will take on a whole new meaning on Wednesday, July 1. Every time you are caught with your cellphone in your hand while driving you can be fined, according to a new law that was passed recently.
---