In the Tuesday, June 7, 2022 issue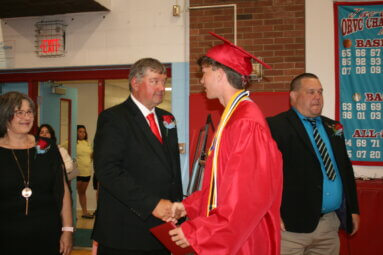 ---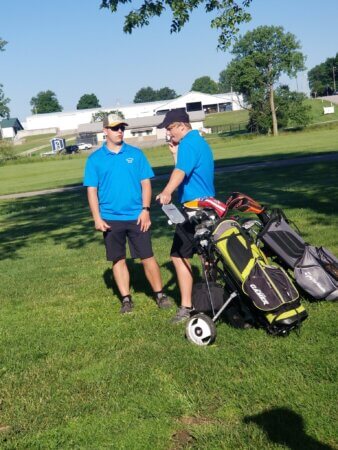 ---
Hiking trail connects Versailles State Park to Versailles
Something that has been in the works for a long time has come to fruition as the walking and biking trail from The Busching Bridge Trail now connects to the Town of Versailles – opening up a whole new walking/biking experience for those using the trails at the Versailles State Park.
---
We salute Batesville's top of the class
The Top of the Class at Batesville High School includes two girls: Vicky Zheng, as the Valedictorian and Emily Meyer, as the Salutatorian
---
RCCF introduces summer interns
The Ripley County Community Foundation wants to welcome our newest summer interns Riley Schebler and Caroline Kellerman! While interning, the students will assist with general office duties, while assisting with summer camps, scholarships and grants, and maintain leadership responsibility when planning upcoming events. Let's meet our new interns!
---