In the Tuesday, June 8, 2021 issue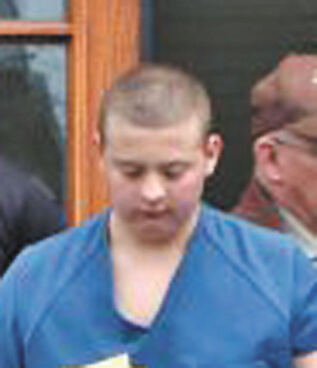 ---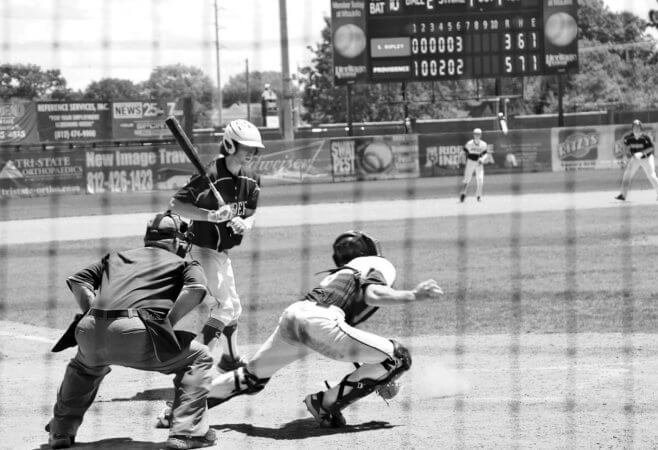 ---
Congrats to Jac-Cen-Del's Top of the Class
Thomas Rinear: Valedictorian
Thomas Rinear, son of Jennifer and Scott Rinear, will attend Purdue University to study cybersecurity. Rinear is a member of the National Honor Society and was part of the Jac-Cen-Del Archery Club. He is also an active member and volunteer with his church and their youth group.
Brent Ricke: Salutatorian
Brent Ricke, son of Kevin and Jennifer Ricke, plans to attend Hanover College to double major in secondary education and mathematics.
Ricke said he was influenced by Eugene Westerman. "He's the reason why I want to become a math teacher," said Ricke of Westerman. "His passion for math made the subject intriguing to learn, and his love for teaching allowed him to connect with his students."
---
Goodbye high school, hello future
Jac-Cen-Del held its graduation ceremony for the Class of 2021 this past Saturday. Lindsey Linville, senior class president, gave the first speech and reflected on how the class has grown immensely in the thirteen years they have spent together and how they have almost evolved into their own special family. Following Linville's speech, the Class of 1971 was recognized to commemorate the fiftieth anniversary of their graduation, with Mark Comer speaking and reminding the young graduates of the lives they have ahead of them. After senior members of the band momentarily joined the rest of their bandmates in a rendition of "Mr. Blue Sky," it was time for the Valedictorian and Salutatorian to give their speeches.
---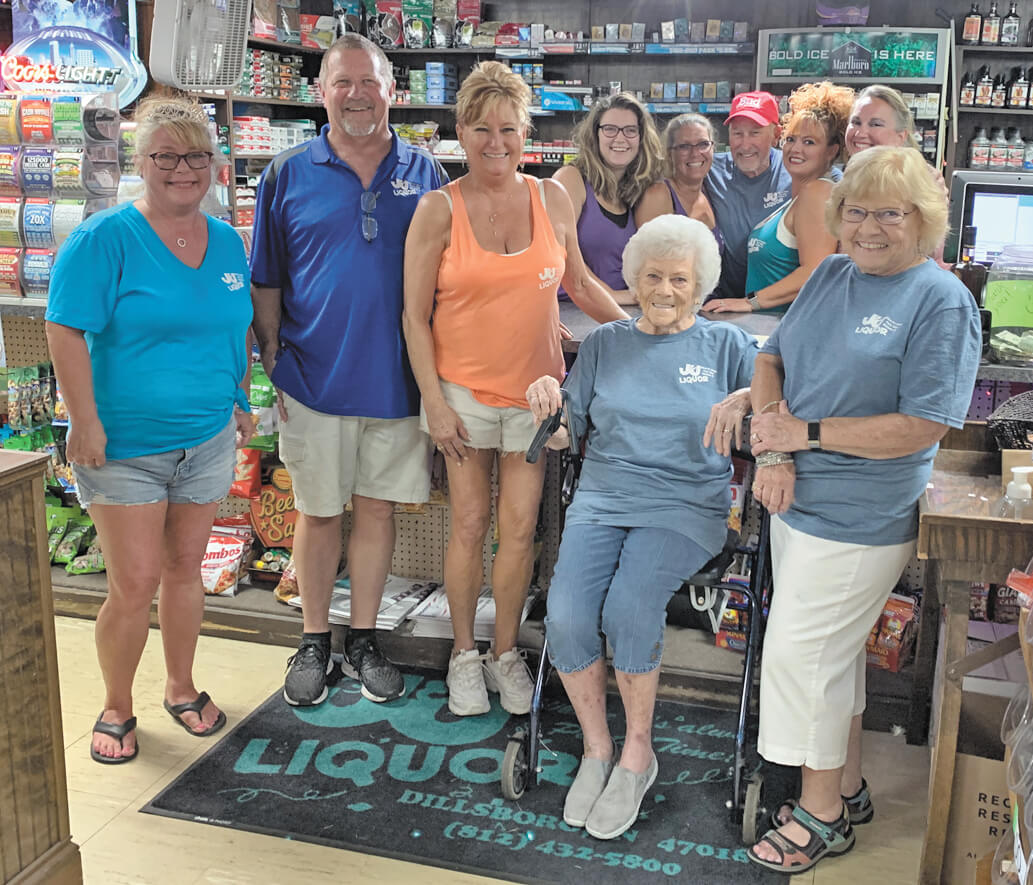 J&J Liquor celebrates '50 years of partying'
J&J Liquor in Dillsboro celebrated five decades in business Saturday, June 5. The business, now owned by Renee and Pat Wilson welcomed the community to join them for a day of music, raffles, food and fun. Jewell Walston, one of the founder of J&J Liquor and Renee's mother attended along with other members of their family.
---