In the Tuesday, March 12, 2019 issue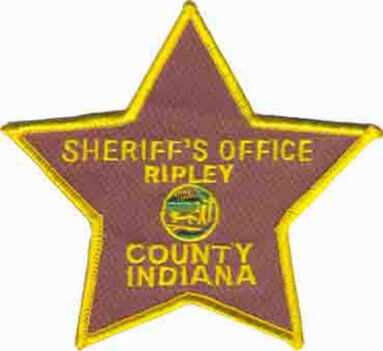 ---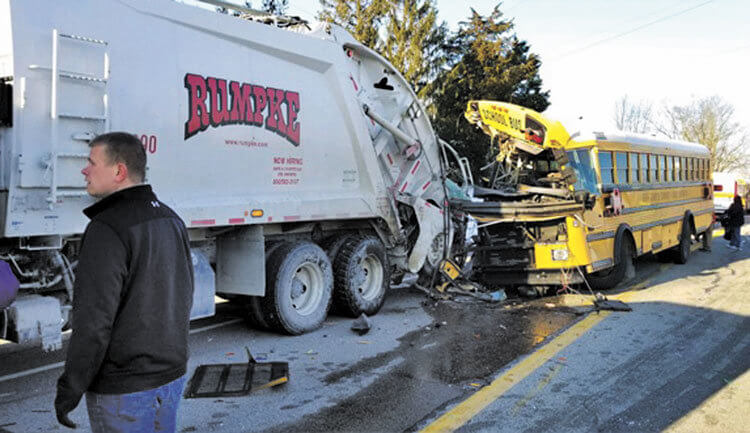 ---

Parents learn about teen dating violence
If you're a teenager and think dating violence won't happen to you -you could be right. On the other hand, one out of three teens in the United States become victim to physical, sexual, emotional or verbal abuse from a dating partner.
---

Students put engineering minds to work
Jac-Cen-Del High School was abuzz with activity on Saturday, March 9, as 16 teams, eight in both the high school and middle school divisions, assembled their wacky Rube Goldberg machines in attempts to deposit a coin into a piggy bank.
---