In the Thursday, March 19 issue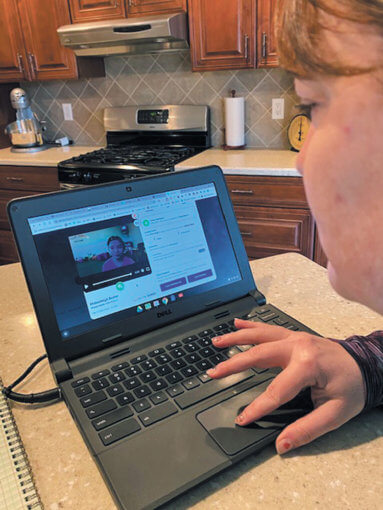 ---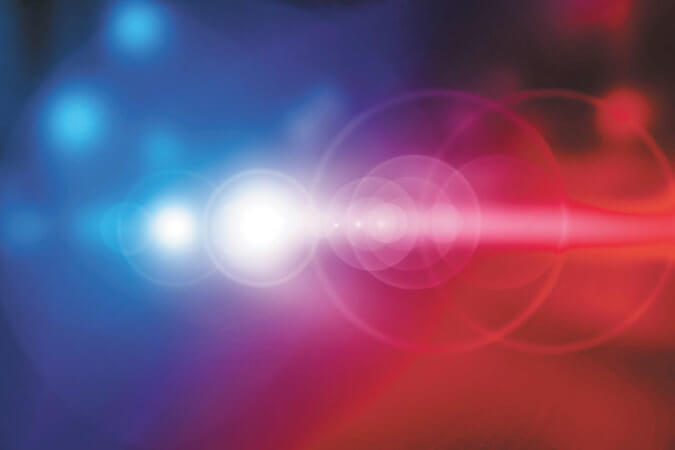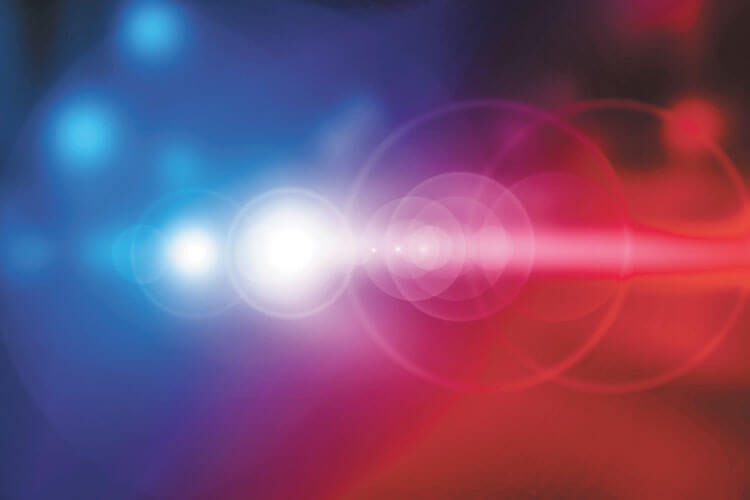 ---

Milan's Wade receives Tiny Hunt Award
Milan Indians senior forward Carter Wade was recently voted by local coaches and media to receive Ripley Publishing Company's 39th Annual William "Tiny" Hunt Memorial Basketball Award. Since 1982, the award is given each year to a senior from either Jac-Cen-Del, Milan, or South Ripley Schools who displayed outstanding offensive and defensive play, leadership, and sportsmanship during the basketball season. It is named after the longtime sports editor of the Osgood Journal, and diehard Ripley County basketball fan, William "Tiny" Hunt.
---

Easter Coloring Contest
Pick up a copy of Thursday's Versailles Republican for your child to enter Ripley Publishing Company's Easter Coloring Contest. Children ages 4-10 can enter. Deadline for entries is Tuesday, April 7 at 1 p.m. Prizes will be given to winners.
---

To Have and To Hold
Check out the Versailles Republican this week to see local wedding and engagement announcements along with lots of advertising for your wedding needs.
---