In the Tuesday, March 3, 2020 issue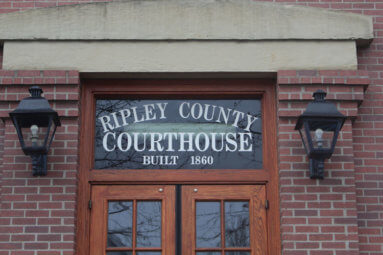 ---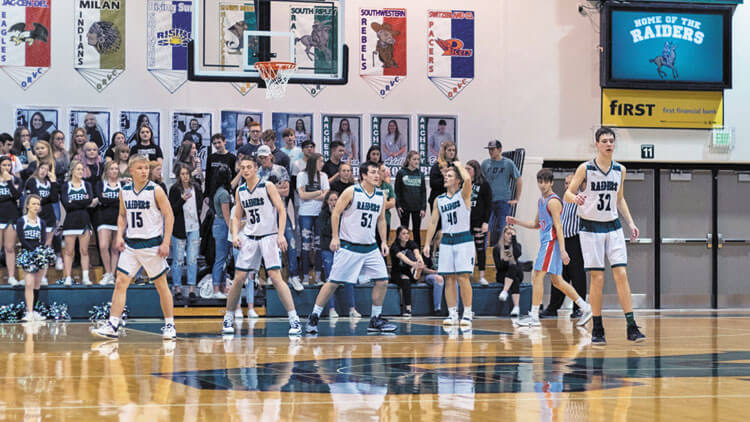 ---

It's time!
Daylight Saving Time will begin at 2:00 a.m. Sunday, March 8. So when you go to bed Saturday night, don't forget to turn your clock ahead one hour so you won't be late for any activities you may be going to on Sunday morning. Firemen also encourage residents to check their batteries in their smoke or carbon monoxide detectors at this time. It's just a good habit to get into so they are working propertly.
---

5 girls and a principal make a difference
When five girls from Jac-Cen-Del put their heads together, elicited the help of their principal and school community, things began to happen. Trent Whaley, principal, said it was a "totally student driven" event, that he simply said "okay" to, and the girls were off and running.
---

Osgood town board talks about improvements
During the regular meeting of the Town of Osgood held on February 18, the board opened the public hearing for the reestablishment of the Cumulative Capital Development Fund, Ordinance 2020-1. The fund will be levied beginning with taxes due and payable in the year 2021.
---