In the Tuesday, March 30, 2021 issue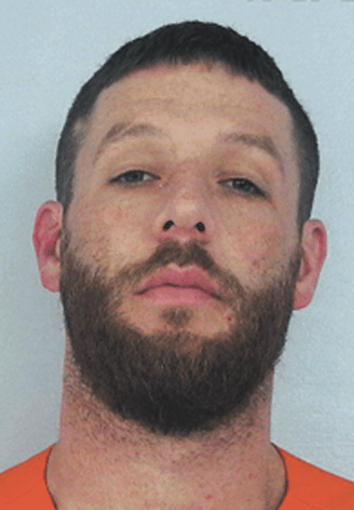 ---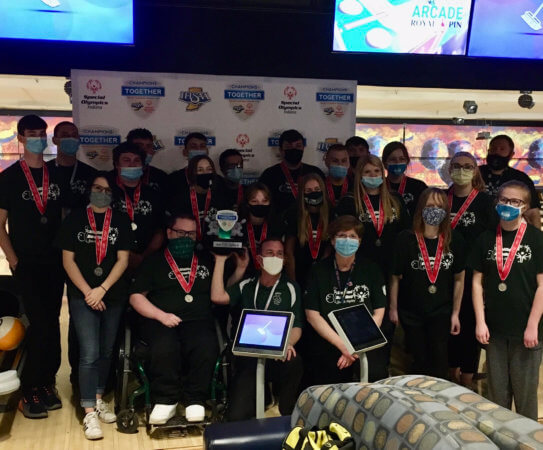 ---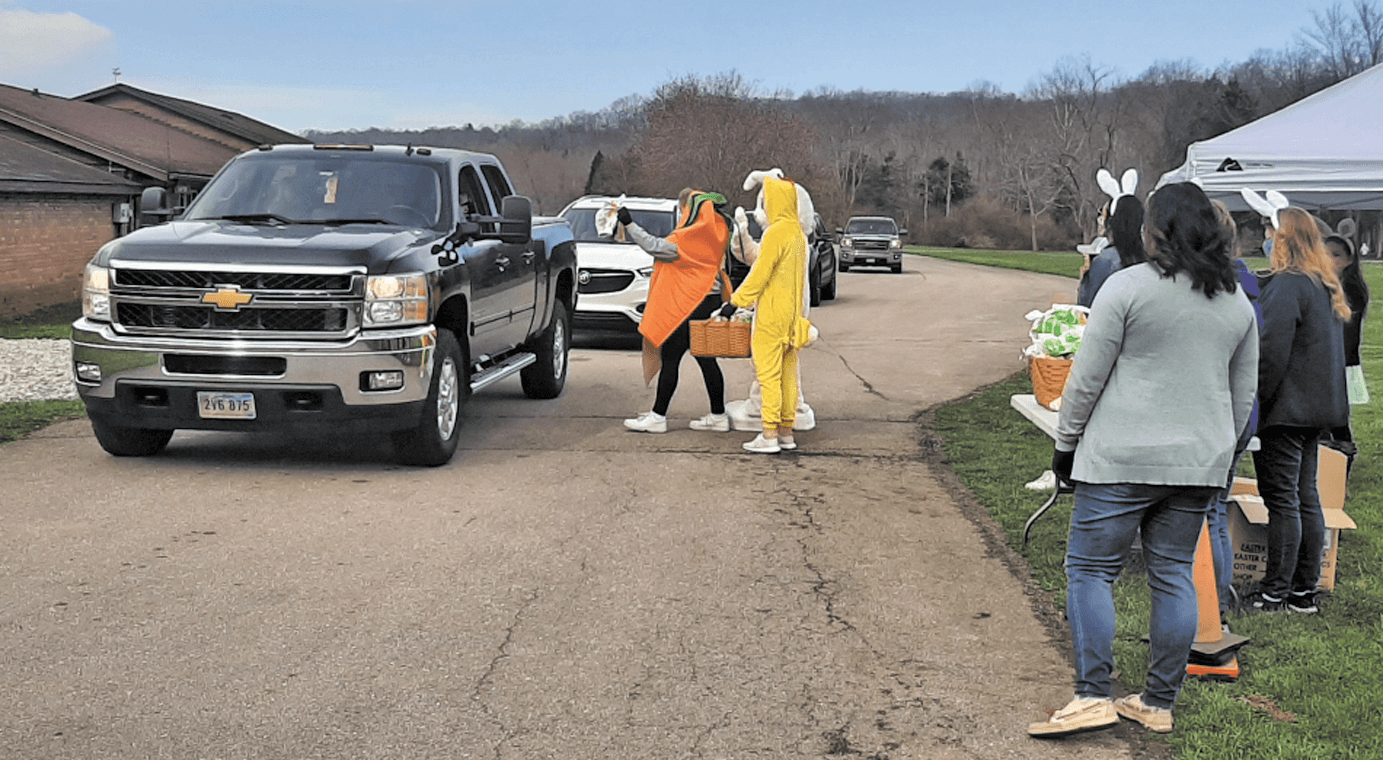 Nearly 350 kids get eggs at Chamber event Saturday
AMY DAVIDSON PHOTO
There was a steady stream of vehicles at The Versailles State Park on Saturday for the annual Easter Egg Hunt, or in this case, drive thru. With COVID-19 restrictions, the Ripley County Chamber of Commerce decided to just have a drive through, where children could still receive the brightly colored eggs and at least get out. Members of the chamber masked up and gave out the eggs to nearly 350 children. LEFT PHOTO COURTESY OF THE CHAMBER A visit from the Easter Bunny was welcome to Harley Keeton, 2, daughter of Celsea Schnebelt of Dillsboro, who laughed and enjoyed the window visit on Saturday.
---
Seniors honored at Milan School Board mtg.
At the March meeting of the Milan Community School Board, Superintendent Jane Rogers honored four seniors. Zac Riehle was awarded the outstanding Career and Technical Education student at the Southeastern Career Center. He will now continue to the state level competition. Chandler Reatherford was named to the South All-Star team at defensive tackle by the Indiana Football Coaches Association.
---
RCCF launches Women's Giving Circle
For 17 years, the Ripley County Community Foundation has brought women from all over Ripley County together to share a luncheon with friends, to raise awareness for local issues, and to raise money to create opportunities for our women and children. In 2021, the annual Women in Philanthropy Luncheon will evolve into a Women's Giving Circle. A Giving Circle will allow the women of Ripley County to expand their collective impact by awarding additional grants, providing more opportunities to identify local gaps, and empowering members to carry out their charitable desires.
---