In the Thursday, March 4 issue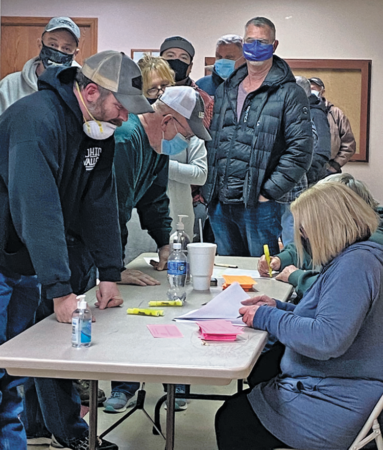 ---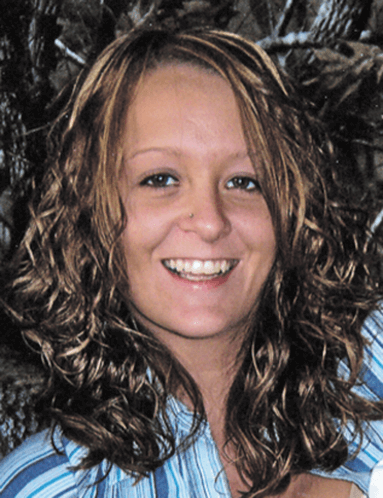 ---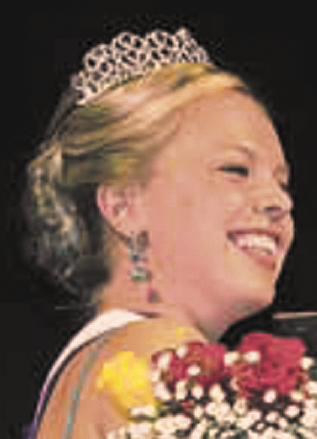 Milan graduate, former Miss Ripley County, selected as 2021 500 Festival Princess
Milan has been put on the map in a good way several times over the years and the latest event is no exception. Alyssa Brinkman has been selected as a 2021 500 Festival Princess.
---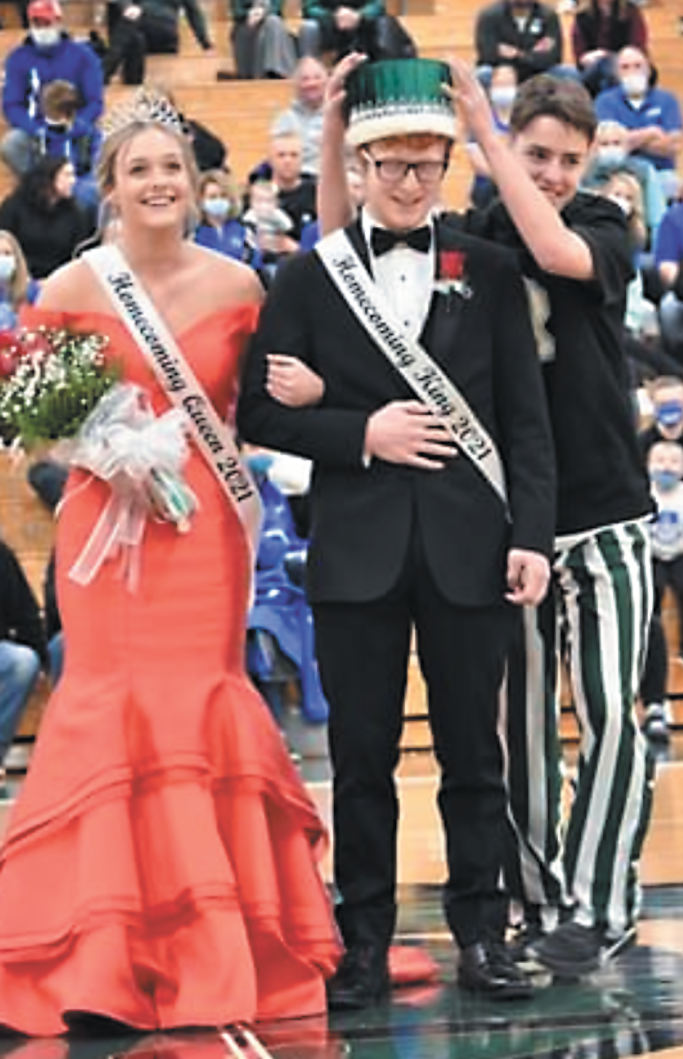 Homecoming royalty named
Pictured above Lydia Koger and Tanner Franklin, both seniors at South Ripley High School, were named Queen and King at the Homecoming game last week. Koger is the daughter of Dave Koger and Michelle Neal. Tanner is the son of Tony Franklin and Leann Franklin.
---

Attorney files against Versailles homeowners
The problem of properties that violated the Junk Ordinance in the town of Versailles was again discussed at the February 9 meeting.
---