In the Tuesday, May 11, 2021 issue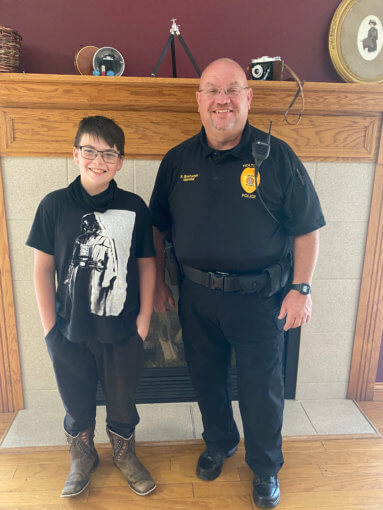 ---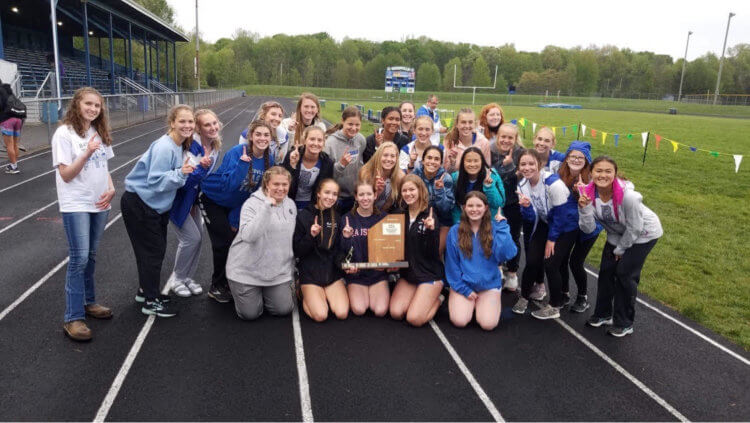 ---
Teachers deserve everyone's gratitude
Last week as national Teacher Appreciation Week was celebrated, a few teachers were asked why they became teachers, how the pandemic impacted their jobs, and the overall state of their profession.
---
Swiss Wine festival returns
After COVID-19 stopped festivals and gatherings of all sorts last year, the 2021 Swiss Wine Festival organizers have announced that it is back. This is good news to the community and beyond as plans are in the making and people can mark it on their calendars for August 26 through August 29.
---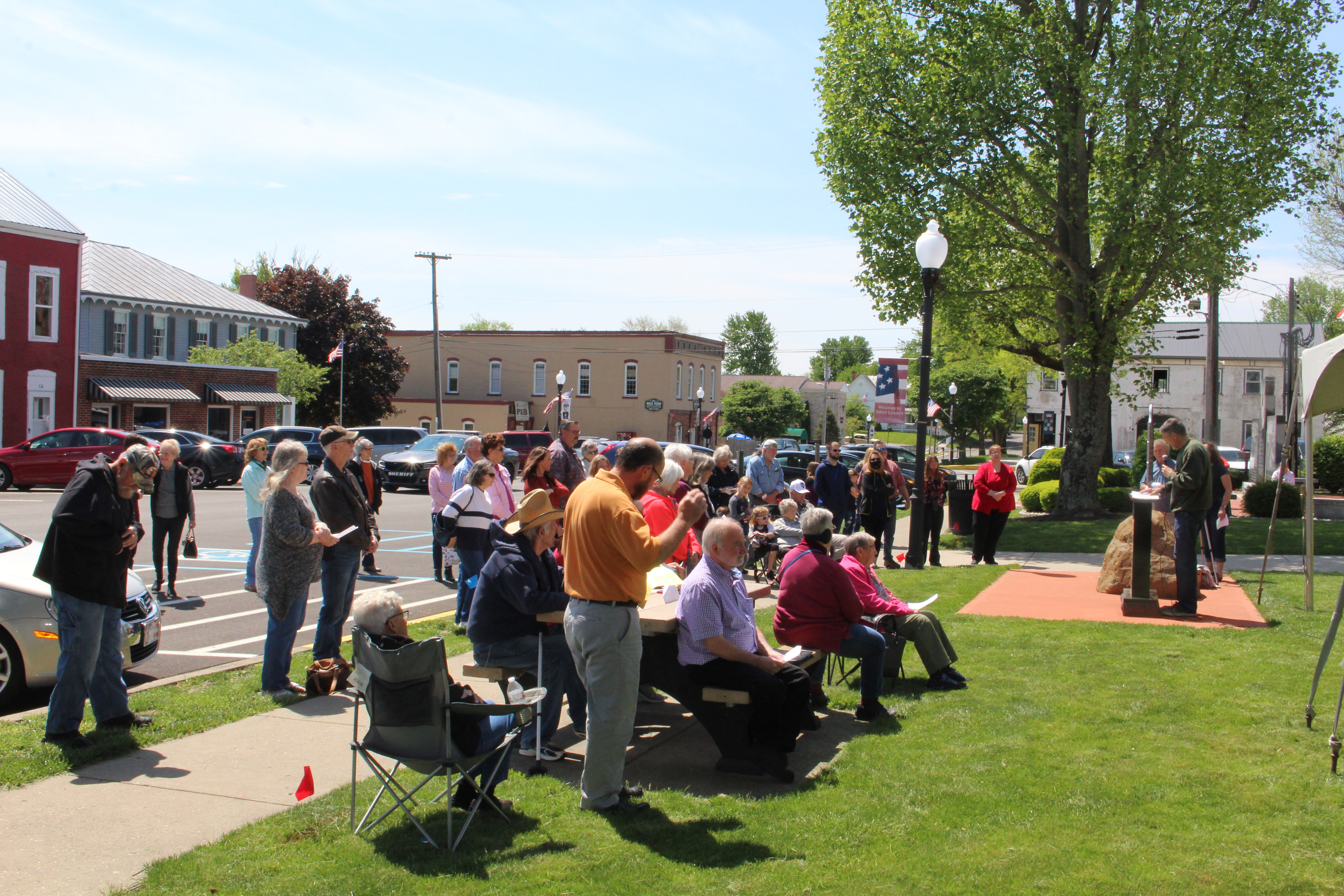 Faithful observe National Day of Prayer
The National Day of Prayer was observed last week on the courthouse lawn in Versailles with a substantial crowd gathered. The agenda included songs and scriptures such as God Bless America, How Great Thou Art and Bible readings from 2 Chronicals 7:14,16,19-22, Proverbs 3:5 and 8 and Psalm 85:4-7. Everyone was invited to take part in the prayer service that made a public stand of faith as various ministers in the South Ripley Ministerial Association and beyond led prayers that inlcuded praying not only for the nation, but for families and the community as a whole.
---