In the Thursday, May 12 issue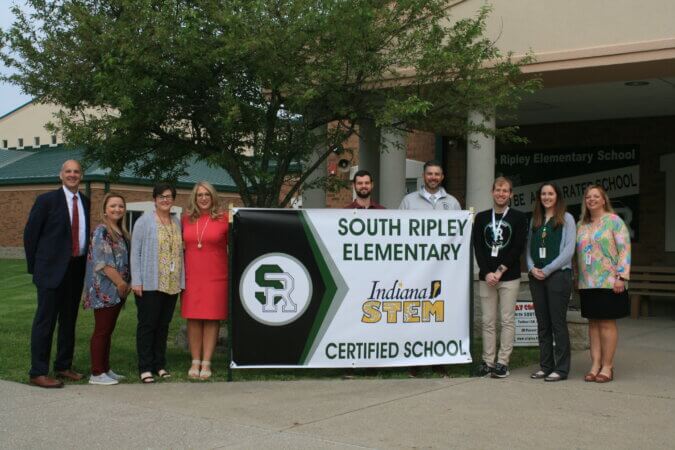 ---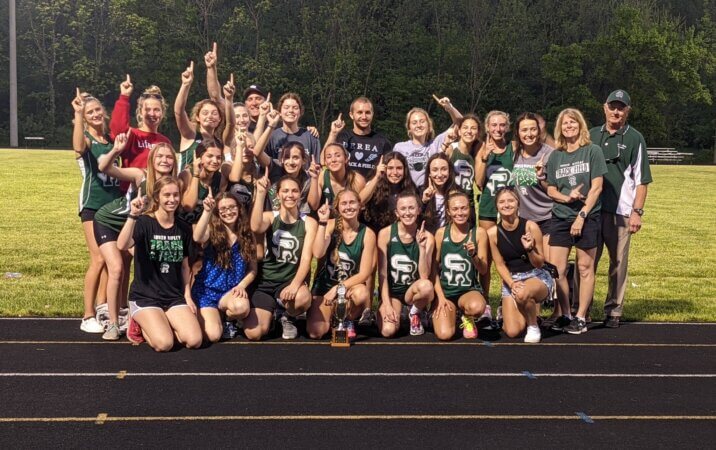 ---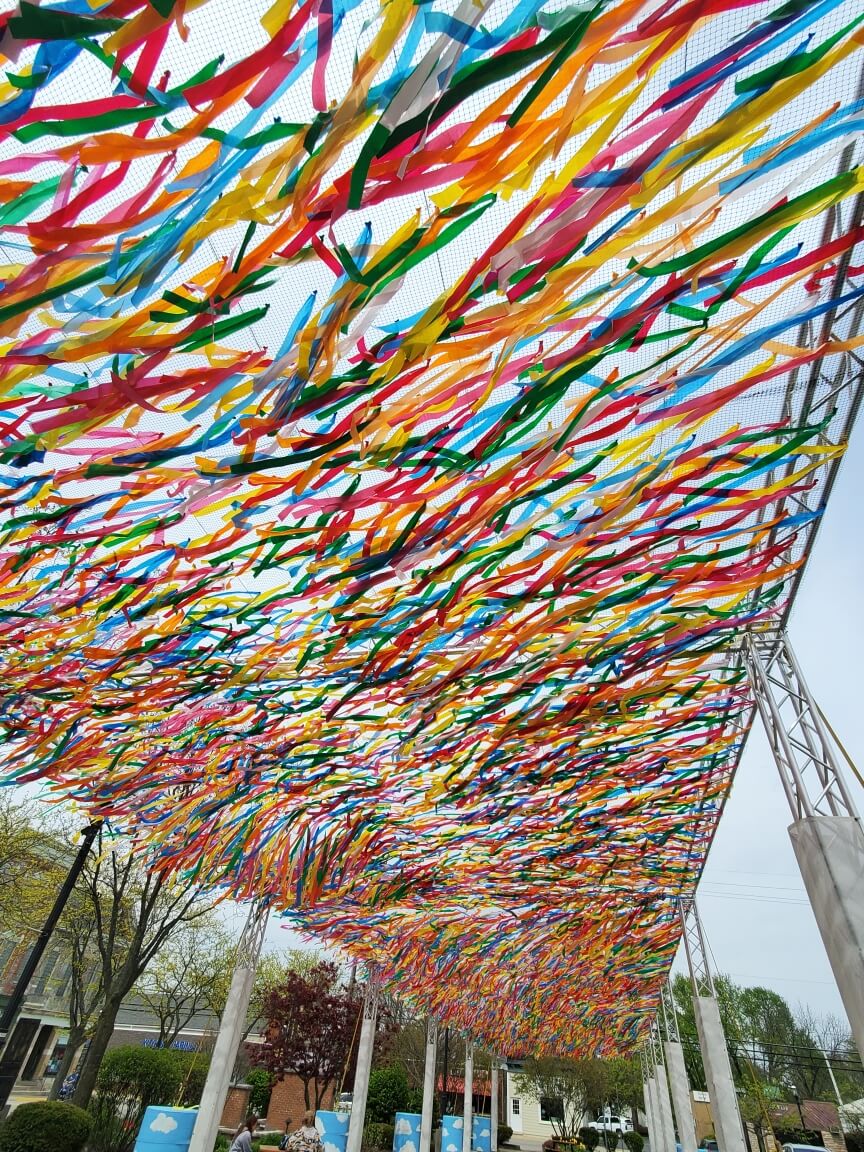 Ribbons of color
Batesville Sky Color Rain display flys high in Batesville. This artistic installation, inspired by the rainbow that appears after a storm, is composed of colorful ribbons. It moves with the wind and transforms the skies, interacting with the natural elements in free form. This installation is new for 2022 and will be in place through June. Then July - September, the popular Batesville Sky Umbrella Project will be back thanks to BAAC. You're invited to come and see this colorful exhibit and take a few pictures.
---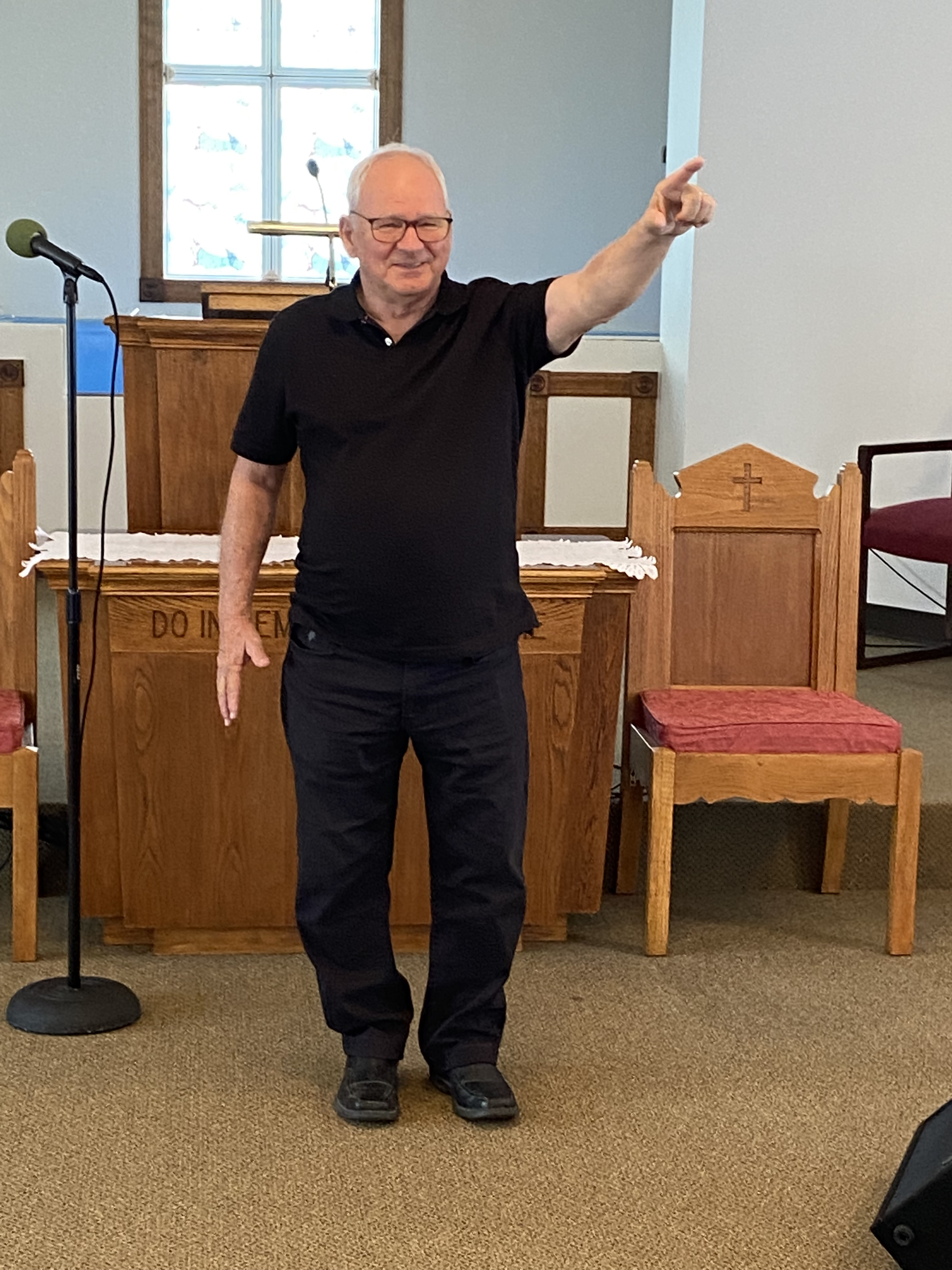 Osgood Church of Christ has big plans
Bro. Earl Thomas stands at the front of his congregation every Sunday and gives an invitation to anyone who wants to come forward. Pictured right, a new baby grand piano is in place after a giving group of people within the Osgood Church of Christ gave.
---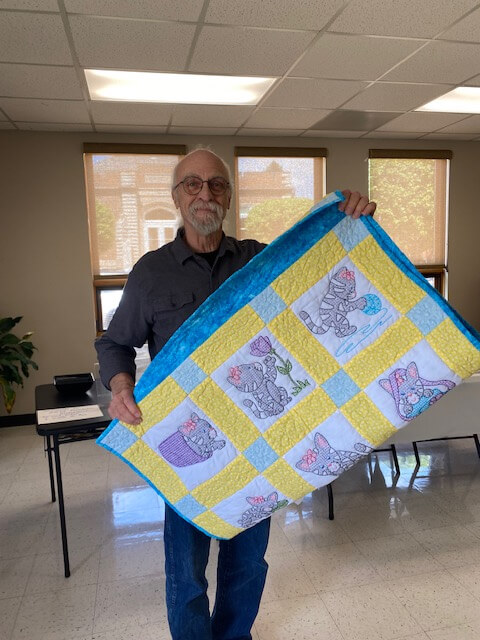 Ripley County Retired Teachers honor their profession
Thom Maltbie displays the beautiful quilt he won to benefit the Indiana Retired Teachers Foundation Endowment Fund.
---