In the Thursday, May 13 issue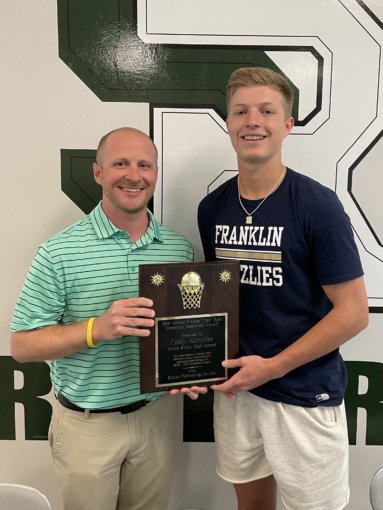 ---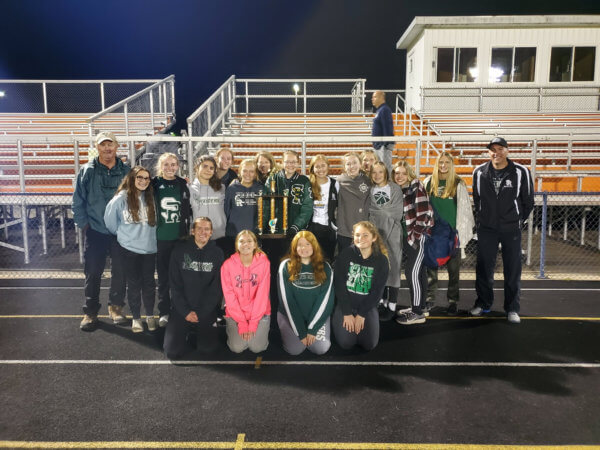 ---
Probation violation leads man to extra prison time
On May 5 Joshua Unger was sentenced to five years to be served in the Indiana Department of Corrections as the result of a probation violation in the Ripley County Superior Court. Unger was originally sentenced in 2019 to six years of probation with credit for 218 days served as the result of a guilty plea for Attempting to Deal in Methamphetamine as a Level 5 Felony.
---
Replica of The Tomb of the Unknown Soldier coming to Versailles
If you've always longed to see The Tomb of the Unknown Soldier in the Arlington National Cemetery, but have never been able to make the trip, a replica of the spectacular monument will be coming to Versailles on Monday, May 17 from 10 a.m. to 7 p.m.
---
Man gets 24-year sentence for drugs
Last week Christopher T. Chance, 51, Aurora, was sentenced to 20 years in the Department of Corrections following his plea of guilty to one county of Burglary of a Residence, a Level 4 Felony, and two counts of Burglary of a Structure, a Level 5 Felony.
---