In the Thursday, May 20 issue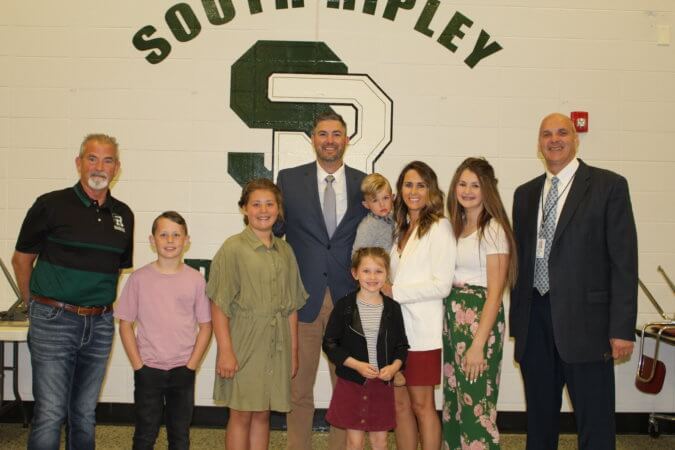 ---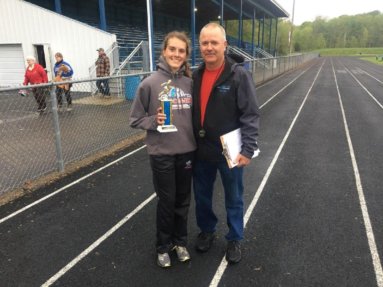 ---
Complaints filed against Holton Water Corp.
Complaints have been filed with the Attorney General's Office against the Holton Water Corporation by Marilynn Kirk and Darlene McNeelan.
---
Skatepark coming to Batesville
Batesville Residents will soon have a new skatepark if a Crowdfunding Campaign reaches its goal of raising $50,000 by July 7. If successful, the project led by Batesville Parks and Recreation will receive a matching grant as part of the Indiana Housing and Community Development Authority's (IHCDA) CreatINg Places program.
---
Former employees celebrate 100-year reunion of Muscatatuck
Nearly 50 former employees of Muscatatuck gathered last weekend for a trip down memory lane at the Chapel on the grounds of the Muscatatuck Urban Training Center, a place they used to call 'home-away-from-home' for many years.
---