In the Tuesday, May 21, 2019 issue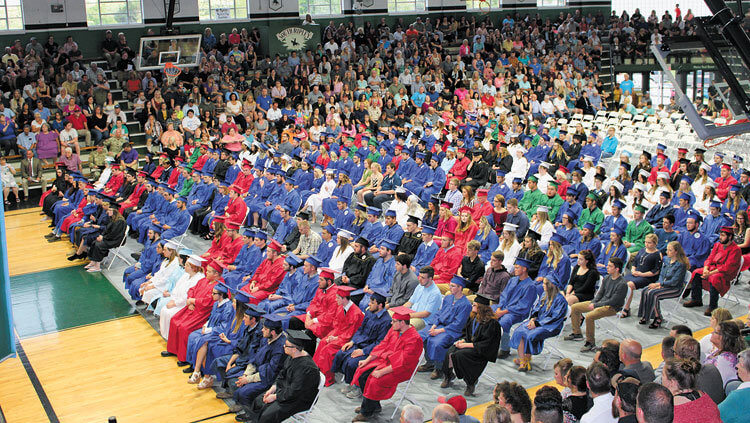 ---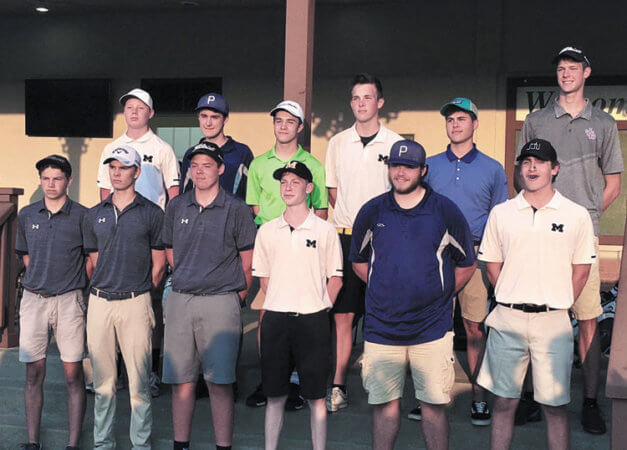 ---

SIEOC holds first annual fundraiser banquet
In 1964, President Lyndon Johnson declared that every American had the right to be free from destitution, a statement that moved congress to pass a bill that became the beginning of local community action committees.
---

Attendees hear about safety at '21st Century Homemaker' event
Theresa Holbert, Ripley County Extension Homemakers president, told the Osgood Journal that she was thrilled with the keynote speaker at the "21st Century Homemaker" event held recently at the South Ripley Elementary School in Versailles.
---

Family Fun night set for Fri.
Family Fun Night will be held this Friday, May 24 at the Ripley County Fairgrounds, Osgood.
---