In the Thursday, May 23 issue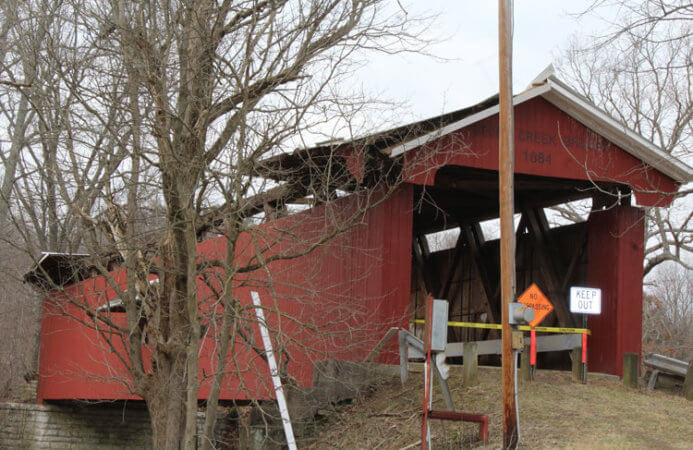 ---
---

Semi wreck causes US 50 to be closed for hours
While emergency workers are not sure exactly what happened to the semi truck that crashed on US 50 on Monday, May 20, some were on the scene 12+ hours.
---

Chamber honors The Office Shop, new businesses
The Ripley County Chamber of Commerce held their 22nd Annual Business Recognition Luncheon last week, May 15.
---

Family Fun Night changed
Family Fun Night will still be held this Friday, May 24, but not at the Osgood Trails. Due to weather concerns, the event has been changed to the Ripley County Fairgrounds Park in Osgood.
---