In the Tuesday, May 4, 2021 issue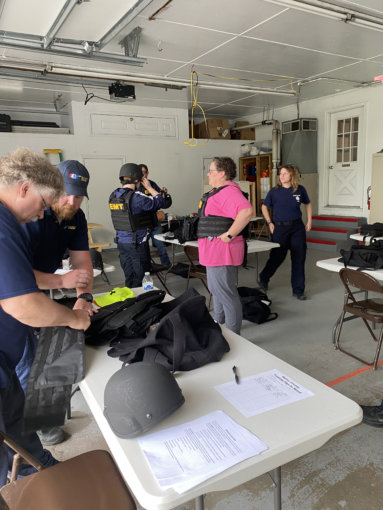 ---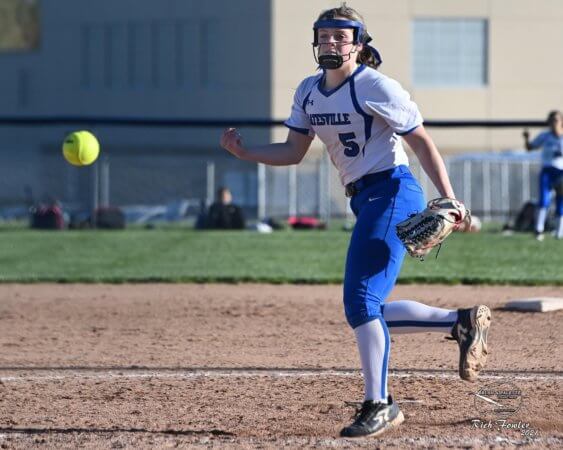 ---
Teen sentenced to 16 years in prison
Blake S. Coombs, 19, of Madison, has been sentenced in the death of two teenagers after he fled police more than a year ago. He was sentenced to 16 years in prison with one year suspended to probation.
---
Identity of body made after plea to the public
With the community's help and around the clock work by several Indiana State troopers and detectives, a body, originally discovered by a farmer, has been identified as James Race, 40 of Liberty, IN.
---
Osgood Mini Park fundraiser underway to meet matching grant goal of $35,000 for mural
Fundraising is well underway for the final funds needed to reinvigorate the Osgood Lions Club Mini Park on Buckeye Street. The project will introduce a modern greenspace to the downtown area and offer a 40-feet long, interactive sculpture for the park's visitors and passersby to enjoy. Dustin Payne with Iron Timbers said that the landscaping team is expected to break ground to begin the facelift project in just over a month.
---