In the Thursday, May 5 issue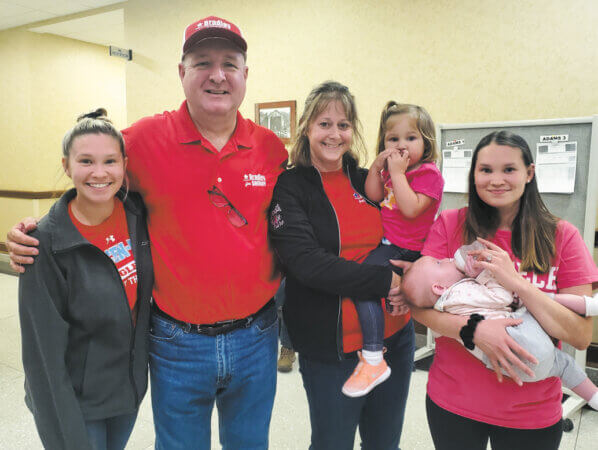 ---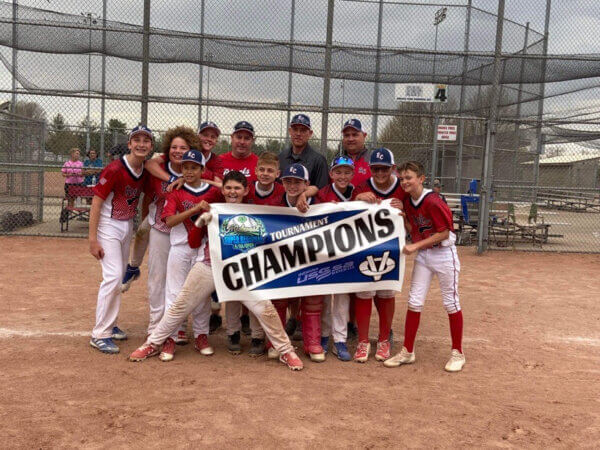 ---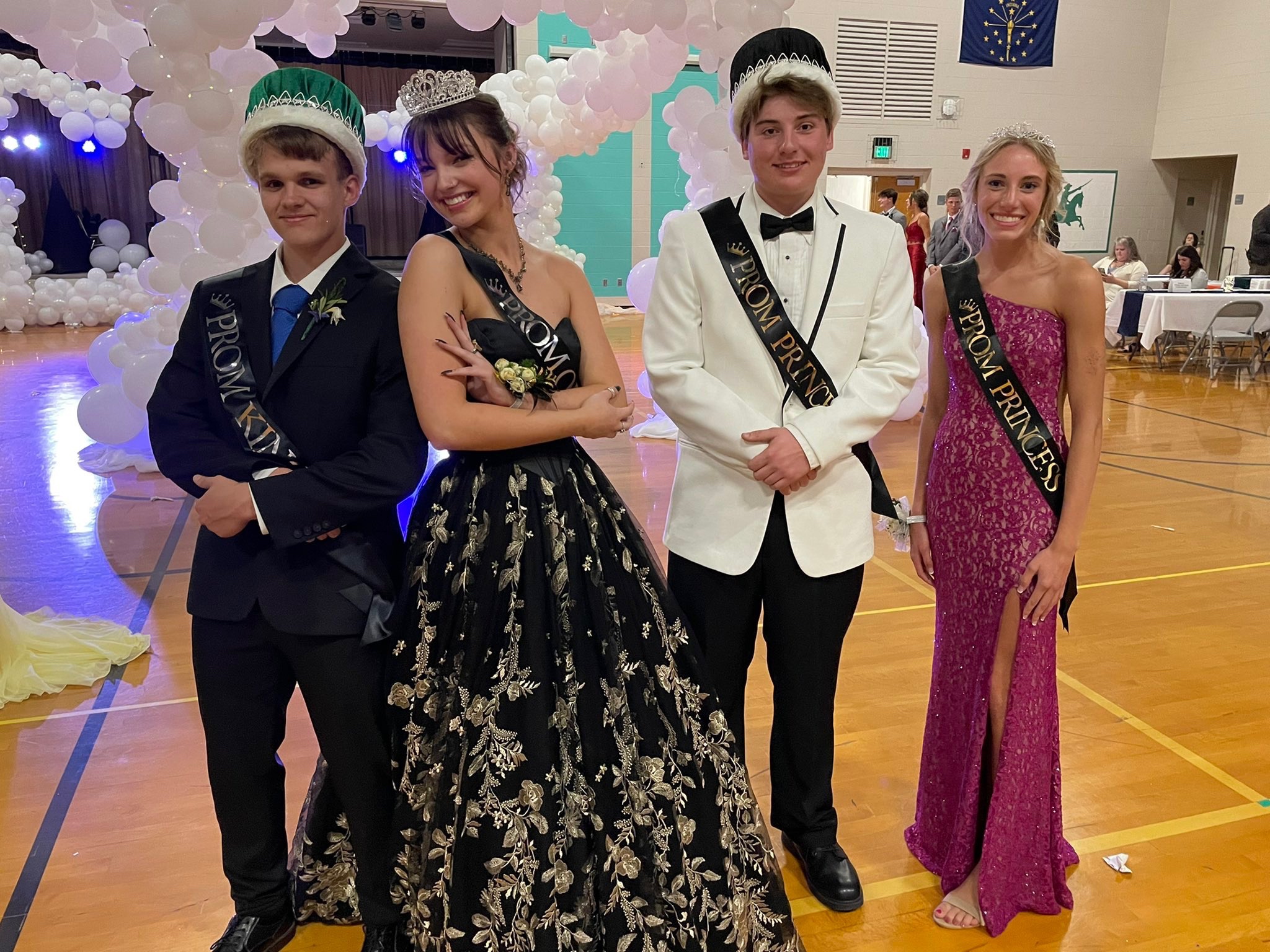 South Ripley Prom Royalty named
South Ripley High School held their prom last Saturday, April 30. Pictured from left to right prom royalty included: Luke Cranfill, king, son of Kris and Mendy Cranfill; Katie Mitchell, queen, daughter of Jeff Mitchell; Prince Gabe Block, son of Richard and Heather Block and Princess, Shelby Bastin, daughter of Ben and Karen Bastin.
---
Batesville Lions give out trees
Charlie Nurrenberg with Batesville Lions Club hands a starter spruce tree to Ivy Reed, one-year-old daughter of Audrey Amberger and Colt Reed on Saturday as they celebrated Earth Day and Arbor Day.
---
One vehicle crash claimed life of Dillsboro man
A single vehicle crash claimed the life of a Dillsboro man early Monday morning, May 2. Actually, police say it is believed the crash happened about 9:30 p.m. Sunday, May 1, but the vehicle was not found off the roadway until the early morning hours on Monday.
---