In the Tuesday, November 12, 2019 issue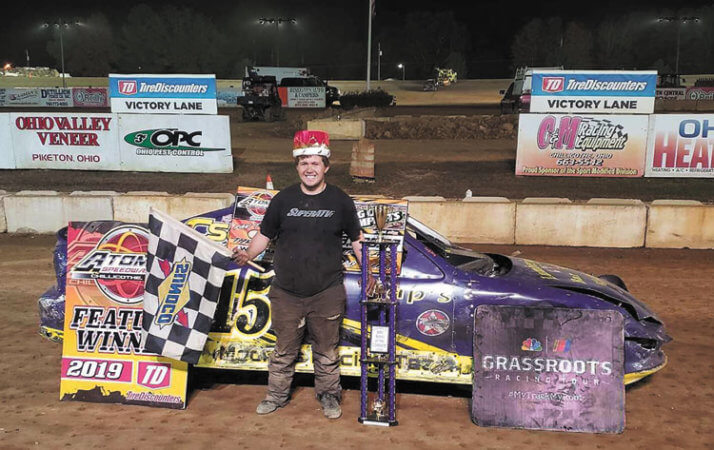 ---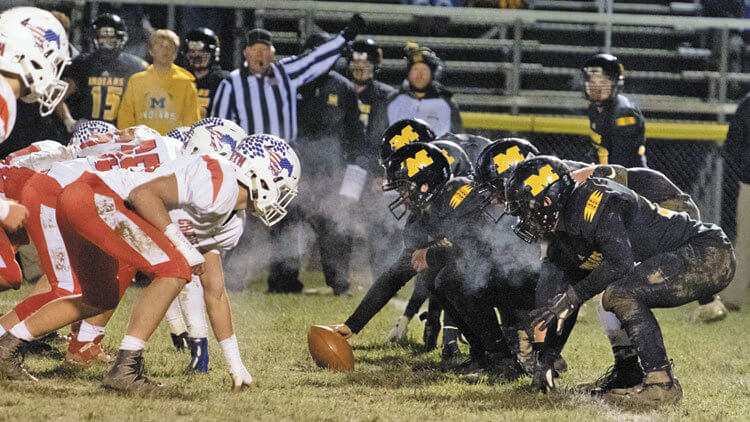 ---

SR board adopts 2020 budget
It was budget adoption time at the regular October meeting of the South Ripley Board of School Trustees. The board approved all proposed funds, the three-year Capital Projects Plan, the Five-Year Bus Replacement Plan, and the Budget Transfer Resolution for 2020 authorizing the transfer of up to $1.2 million for expenses that were in the General Fund previously that are now paid from the Operations Fund.
---

Lady Eagles open basketball season versus G'burg
The Jac-Cen-Del Lady Eagles opened their 2019-20 season at home on Saturday, November 9 against the Greensburg Lady Pirates. JCD struggled to find an offensive rhythm against their non-conference opponents and fell by a score of 56-35.
---

Knights gear up for giving season
The Christmas at Gibault 2019 event wouldn't be possible without people who take the time to shop or give to the children there. Bill McDonald of Osgood, has passed along a list of things that the children might be asking for this year. If you are able to help, please contact him at 812-689-6699.
---