In the Thursday, November 14 issue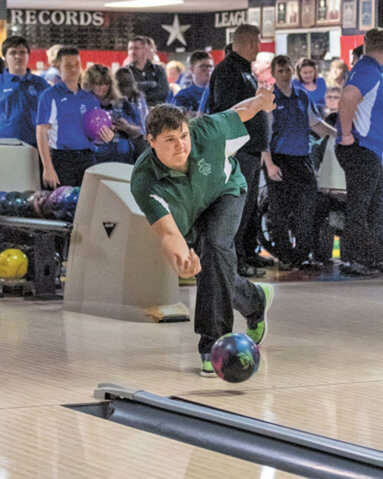 ---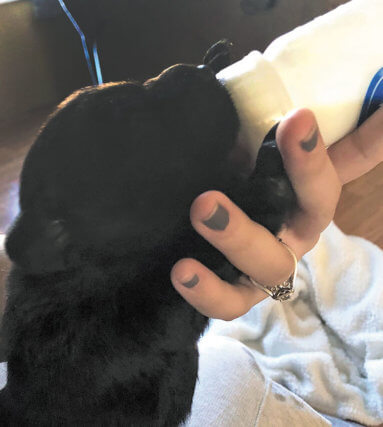 ---

Local teachers going Red for Ed on Nov. 19
Local teachers from Ripley County will join over 7,000 Indiana teachers as they attend the Red for Ed Action Day at the Indiana Statehouse. The event, being held on Tuesday, November 19, has been organized by the Indiana State Teachers Association (ISTA). Jac-Cen-Del is the only local school in Ripley County that will be closed for the day.
---

State Park dedicates Bradt Natural Area
Members of the public enjoyed an open house at a newly dedicated section of Versailles State Park on Saturday, November 9 named the Bradt Natural Area. The area, so named after the Bradt family (pronounced "brought"), consists of 83 acres of what was originally wet forest, then farmland for many decades through the 20th century. Now, the area is a mixture of prairie, woodland, and a constructed wetland, available for the public to hike and view wildlife.
---

Jury finds Versailles man guilty on drug charges
On November 8, Gabriel "Eddie" Seitz, 29 of Versailles, was found guilty as charged of Possession of Methamphetamine, a Level 6 Felony; Unlawful Possession of a Syringe, a Level 6 Felony; Possession of Marijuana, a Class B Misdemeanor; and Possession of Paraphernalia, a Class C Misdemeanor following a three-day jury trial in Ripley County Superior Court.
---