In the Tuesday, November 19, 2019 issue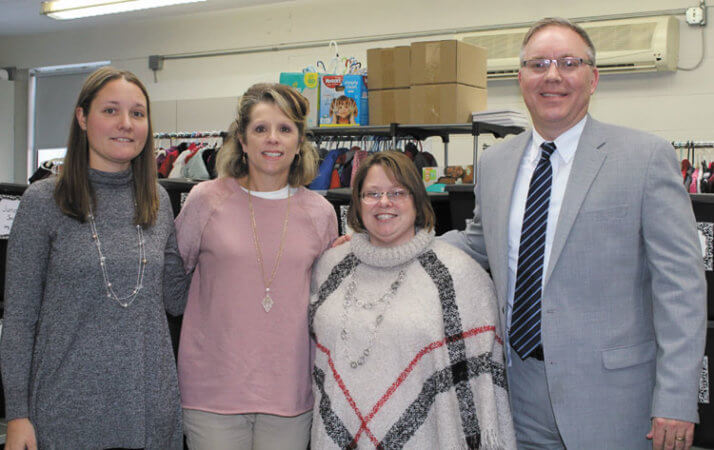 ---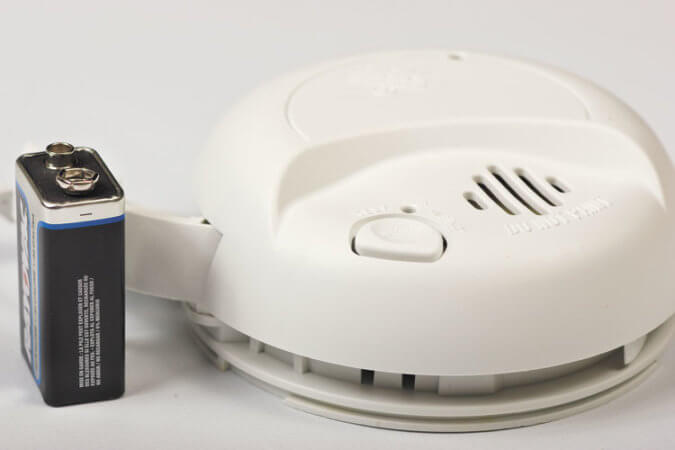 ---

Strong defense leads JCD girls over SR 54-29
The Jac-Cen-Del Lady Eagles hosted the South Ripley Lady Raiders for the two rivals' first matchup of the 2019-20 season on Saturday, November 17. Although the first half remained close, the home team pulled away in the second half and won the game by 25 points, the score ending at 54-29.
---

Need a high school diploma; college prep classes?
River Valley Resources, Inc., will open a new adult education classroom at Southeastern Career Center (SCC), 901 West US 50, Versailles, on November 19. Class time will be 5-8 p.m. on Tuesdays and Thursdays. Adults, ages 18 and up, will have the opportunity to earn their High School Equivalency Diploma (HSED), brush up on basic education skills, prepare for college and enroll in vocational training at the new adult education site.
---

Meth lab dismantled near Batesville
A Batesville-area man pled guilty and will receive a maximum sentence for manufacturing methamphetamine in a homemade lab. On November 12, 2019, Jason Schuler pled guilty to manufacturing methamphetamine during August, 2018. Schuler's charges stem from a joint investigation between the Ripley County Sheriff's Office and the Indiana State Police Meth Suppression Section.
---