In the Tuesday, November 23, 2021 issue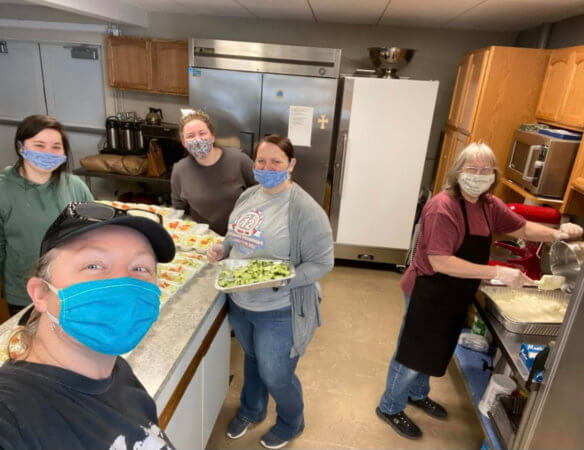 ---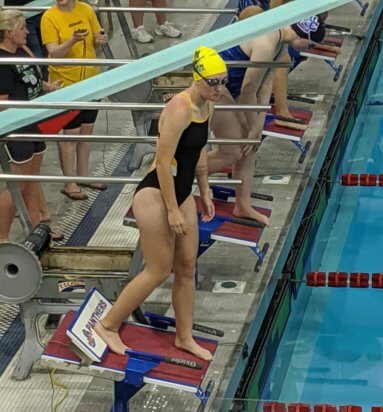 ---
B'ville announces sweeping changes to teacher package
At the November meeting of the Batesville Community School Corporation (BCSC) school board, superintendent Paul Ketcham thanked those involved in working on a new two-year teacher compensation package overhaul which addresses not only pay but insurance benefits and extracurricular positions as well.
---
Change agents work for juveniles, adults
Ripley County has change agents from inside the courthouse and throughout the community working in partnership to break cycles of criminal offenses and offer rehabilitation to offenders.
---
Batesville Sky to illuminate downtown
Batesville Area Art Council announces that a new visual display will be coming to downtown Batesville just in time for the holidays. Batesville Sky – Winter Wonder will consist of a 200-foot lighted tunnel decorated with over one hundred lit snowflakes. The light display, located on the former Umbrella Sky structure in the Village Green parking area, will begin on Wednesday, December 1st and will continue to delight Batesville residents and visitors until the end of February.
---