In the Tuesday, November 26, 2019 issue
---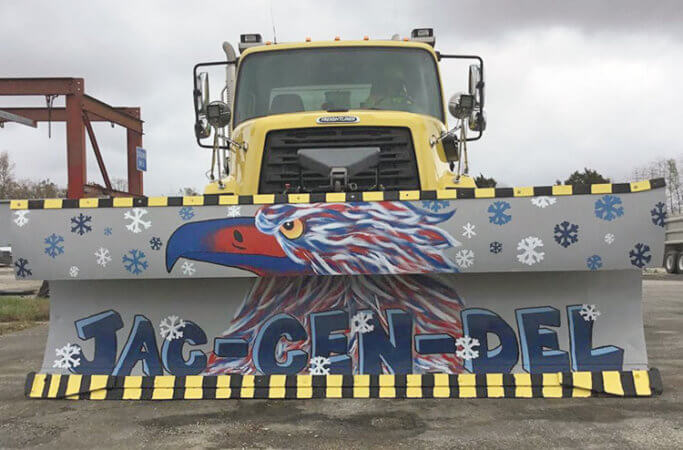 ---

Holton man flees police; crashes in creek
A Holton man ran from the police only to land himself in the creek and finally in the Ripley County Jail. About 9:30 p.m. on Wednesday, November 20 Indiana State Police Trooper Nicholas Albrecht tried to stop a 2000 Buick LeSabre at High Street and Tanglewood Road in Versailles for a traffic violation. Bradley R. Snapp, 32, was driving the vehicle and did not heed the officer's signals to stop.
---

Milan football players recognized
The Milan Indians varsity football team held their annual awards banquet on Wednesday, November 20 at the high school. Coach Ryan Langferman welcomed players and their families to the event and shared that he saw success at all age levels in the school's football program this year.
---

Milan Town Board welcomes new member
At the November 18 Milan Town Board meeting, recently appointed board member Mark Marsee was introduced to those attending. Milan Park Board president Joyce Call reported Todd Yates was building new benches for the park. Call also reported Dave O'Mara Contractor, Inc. will be working on the basketball courts.
---