In the Thursday, November 4 issue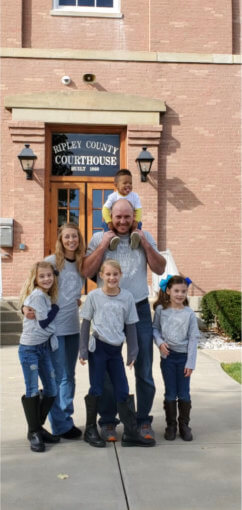 ---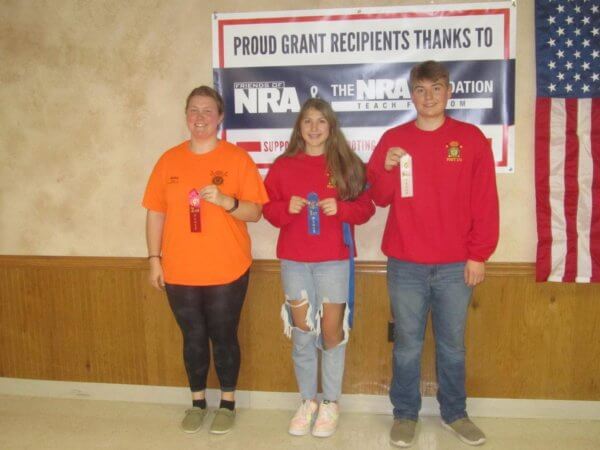 ---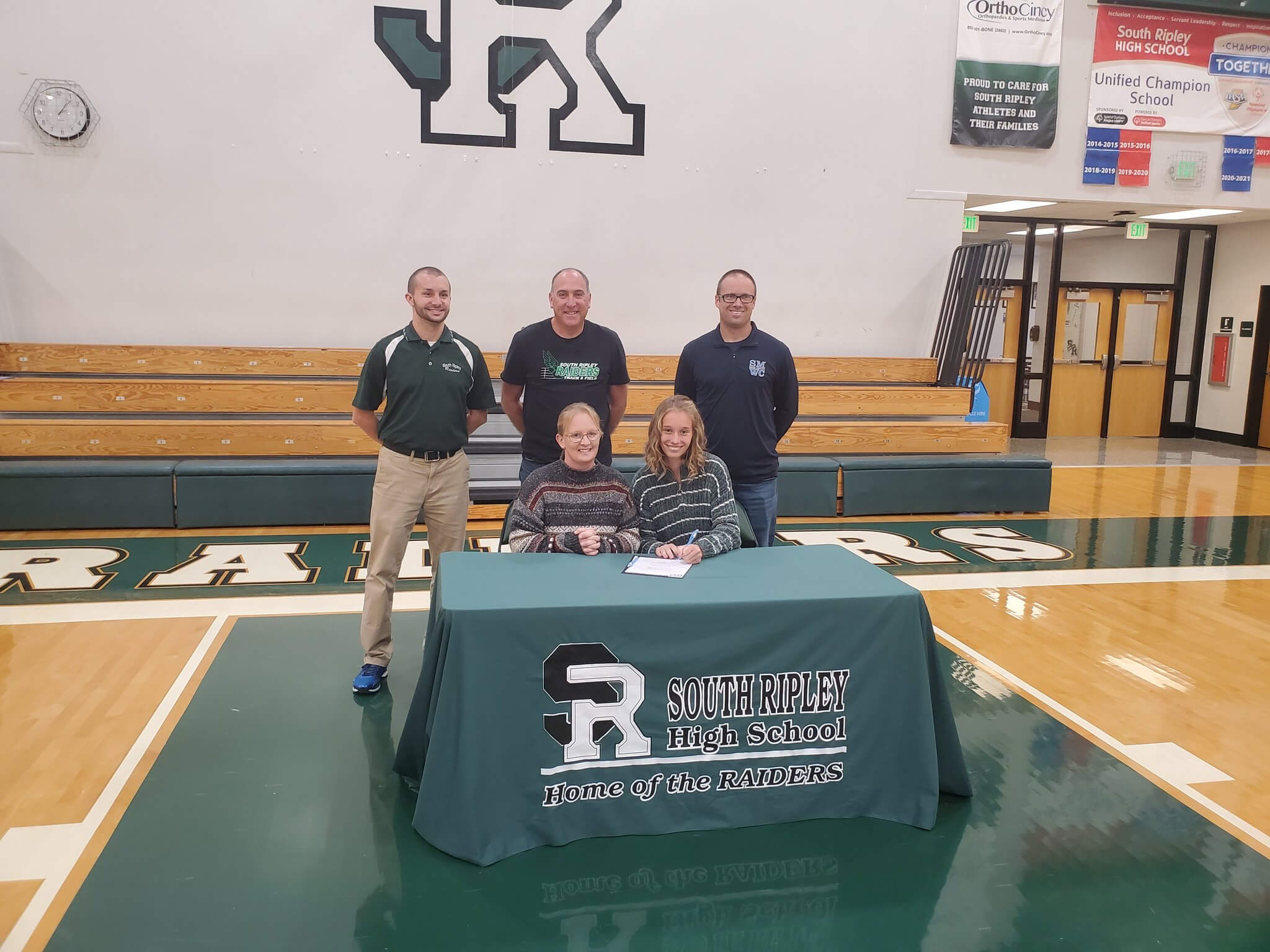 Murphy commits to St. Mary's
South Ripley senior Deborah Murphy has been a driving force in the consistent success of the school's girls cross country program the last four years but the Lady Raider is set to trade in green and white for some blue after Murphy inked her college commitment to Saint Mary-of-the-Woods College last week.
---
Revival services to be held at Washington Baptist
Daniel McLemone and the bluegrass group "Rusty Nail Crossing" will be holding services at the Washington Baptist Church, Highway 50 in Elrod this Sunday through Thursday, November 7-11.
Sunday service is at 10 a.m. Monday through Thursday the services will begin at 7 p.m.
---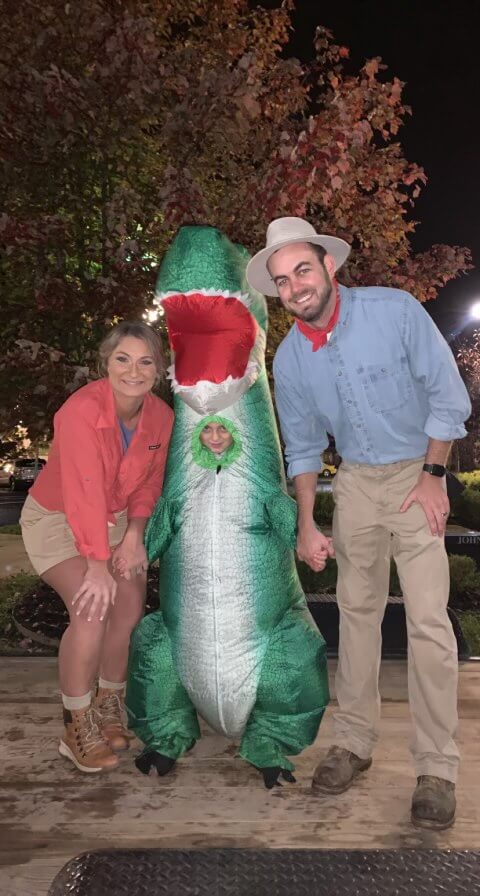 Versailles American Legion Halloween Costume Contest winners named
BEST OF SHOW
Janna, Layton and Ethan Voss.
*See the Nov. 4 Versailles Republican for more contest winners!
---