In the Tuesday, November 5, 2019 issue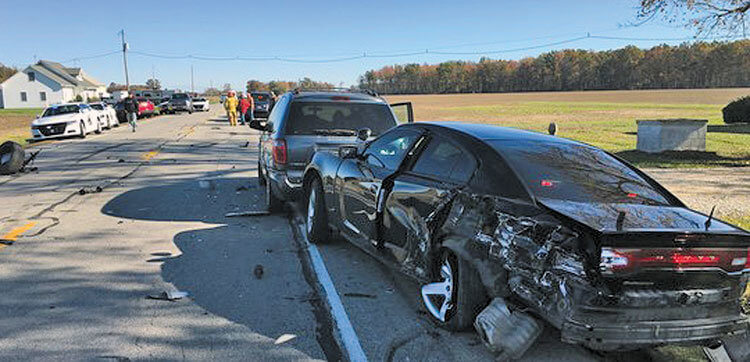 ---
---

Ripley County 2020 Lilly Endowment Community Scholarship finalists announced
Forty-six high school seniors of Ripley County, Class of 2020, applied for the prestigious 2020 Lilly Endowment Community Scholarship earlier this school year. The Ripley County Community Foundation Committee narrowed the field to five finalists, representing four area high schools.
---

Holiday grief support offered
For those mourning the loss of a loved one, the holidays can be a difficult time. Highpoint Health Hospice is offering a four-week Holiday Grief Support Group in November. Sessions will be on Tuesdays beginning November 5 and running through November 26 from 4-6 p.m. in the Highpoint Home Health & Hospice offices, 370 Bielby Rd., Lawrenceburg.
---

Versailles Legion to have free dinner for veterans
The Versailles American Legion will be having a free veterans dinner on Thursday, November 7. This is for veterans, members of the military, legionnaires and all of their families and will be held at the Versailles American Legion Post #173 at the corner of Water and Washington streets in Versailles. Members of the auxiliary, S.A.L. and the entire legion family are welcome.
---