In the Thursday, November 7 issue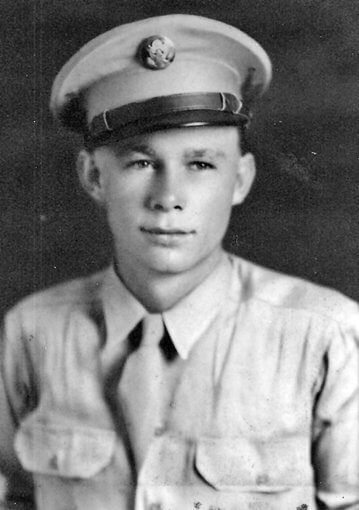 ---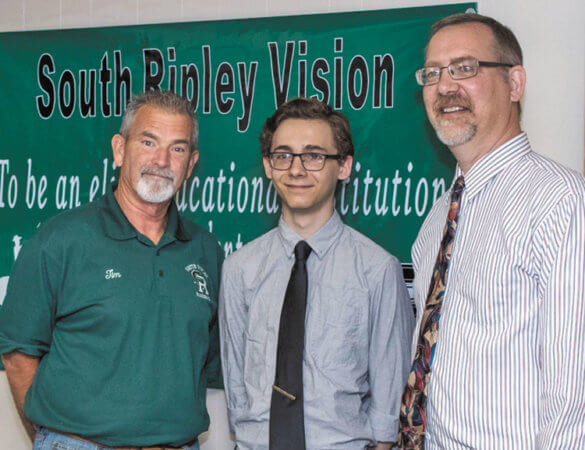 ---

Beautiful Feet 5K set for Sat.
There's still time to participate in the Beautiful Feet 5K that will take place Saturday, November 9 beginning at 9:00 a.m. A Kids 1 Mile Fun Run will start at 10:30 a.m. The race will begin at the Versailles Baptist Church, 228 S. Washington St., Versailles. Proceeds from the event will go directly to Child Evangelism Fellowship (CEF) Ministries. This is the group that goes into the schools with the Good News Clubs. Call 812-756-1694 for more information.
---

Tri Kappa bazaar set for Nov. 9
The Tri Kappa Winter Wonderland Arts and Crafts Bazaar will be Saturday, November 9 from 9 a.m. to 3 p.m. at the South Ripley Elementary School, Benham Rd., Versailles. Shop at a huge variety of vendors including artists and crafters. Homemade candy, cookies, and cheese balls will be available. Also, enjoy eating lunch featuring broccoli soup, and homemade pies. Come early and don't miss out.
---

Girls on the Run celebrate 15 years
The fall Girls on the Run 5K will be held on November 16 at the Knights of Columbus, Batesville at 10:00 a.m. Pre-5K activities will begin at 9:00 a.m. This is the 15th year for the event that sees girls from three counties learning about themselves in a positive light. There will be 276 girls from Ripley, Decatur and Franklin counties who will be running/walking along with their buddies.
---