In the Tuesday, October 1, 2019 issue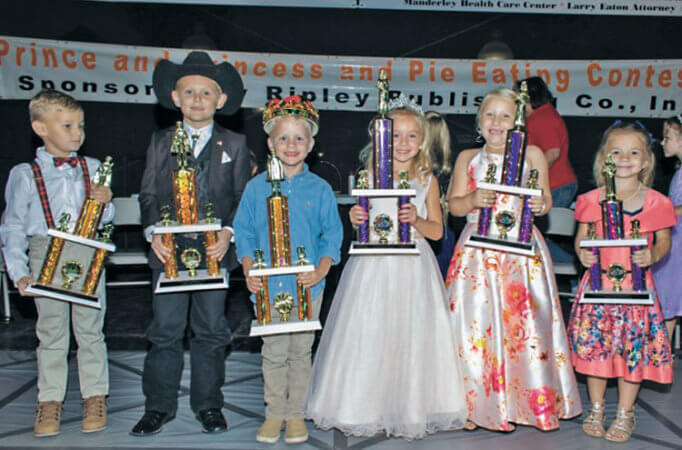 ---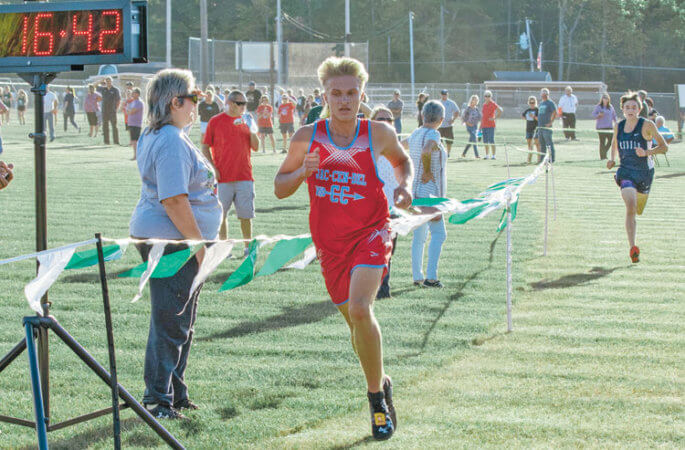 ---

Crash claims the life of a Batesville teenager
According to information from the Indiana State Police a one vehicle crash claimed the life of Kaleb G. Norton, 17 of Batesville, when he was ejected from a vehicle that crashed on Saturday, September 28. Police say that a white 2003 Dodge Ram was being driven by Caleb W. D. Zapfe, 16, Batesville, when for an unknown reason the truck left the south side of the road, overcorrected and overturned on Legion Road around 11:45 a.m.
---

Giant pumpkins get weighed
Pictured is the winning pumpkin being weighed. Alan Welch and Lions Club members always volunteer to help with the weighing process. This year, Phil Thorrington of Peru, IN had the largest pumpkin at 961 pounds. Thorrington also won the contest last year.
---

Milan woman seriously injured in fatal crash
On Saturday, September 28 around 4:15 p.m. the Indiana State Police responded to a two-vehicle crash on US 52 at I-74 near West Harrison that claimed the life of a motorcyclist and sent his passenger to a Cincinnati hospital with serious injuries.
---