In the Thursday, October 14 issue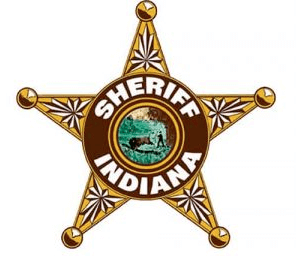 ---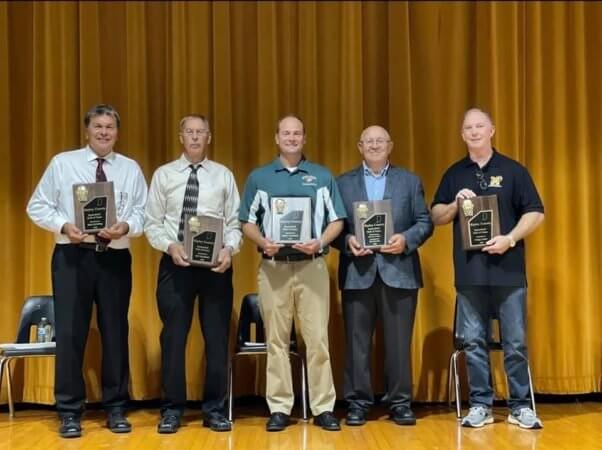 ---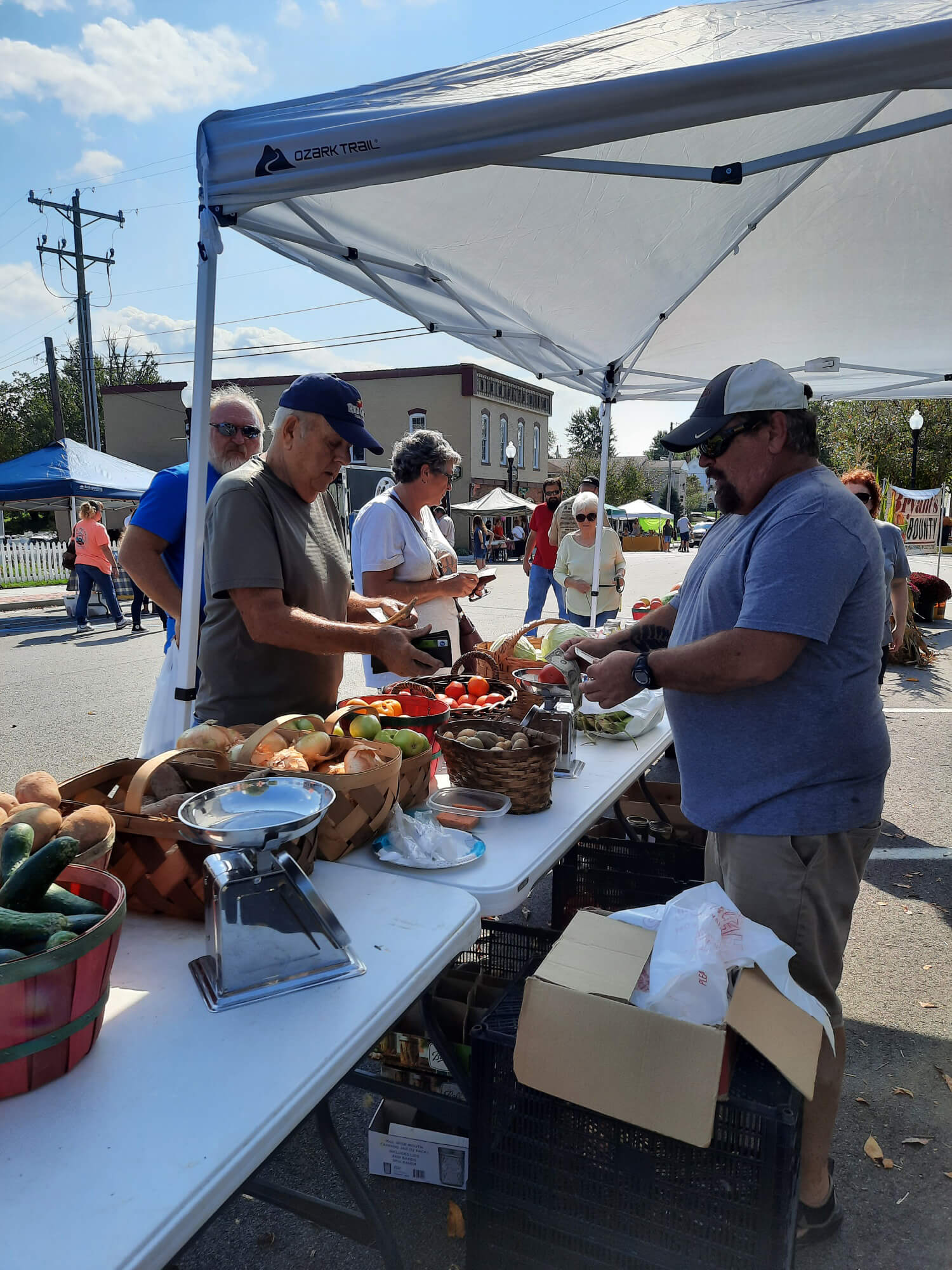 Fall Fest enjoyed by many
People enjoyed purchasing the delicious, colorful vegetables from Bryant's Bounty on Saturday at the Family Fall Fest held on Versailles Town Square, put on by Pat's Bulk Foods. Many sponsored businesses participated with Hassmer House giving tours of their new restaurant and bed and breakfast on the square.
---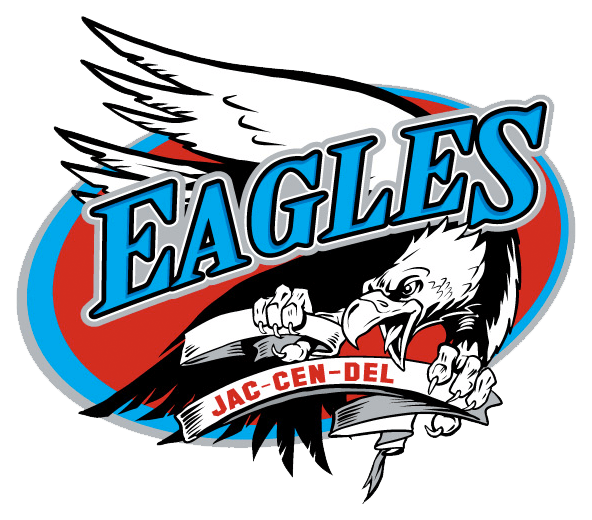 JCD board sees STEM room
Jac-Cen-Del Elementary Principal Trent Whaley invited the board and those present at the September meeting to see the newly renovated STEM Room at the elementary. He gave a big thank you to Chase Middleton, Corrine Middleton, Lily Budd and Payton Adams for providing information and showing their skills on four different stations regarding the coding and operating of the Dot and Dash Robots. The STEM Room was featured in the 1st Maker Space magazine.
---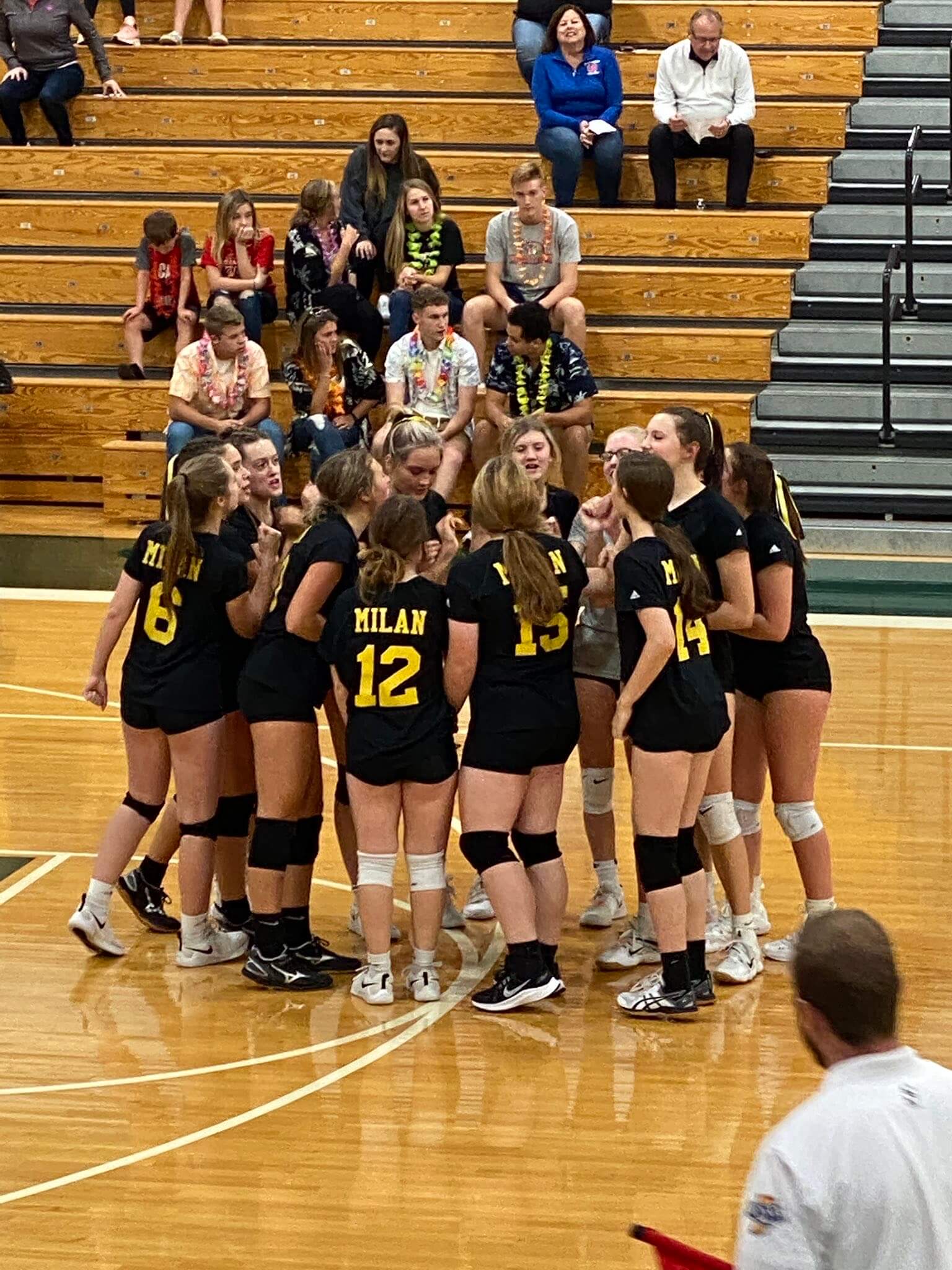 Milan falls in sectional opener
Milan's young volleyball squad ran into an experienced and proven group on Tuesday night as the Lady Indians fell to defending champion North Decatur 3-0 in the opening round of the Class 2A Sectional 45 Volleyball Tournament at South Ripley.
---