In the Tuesday, October 15, 2019 issue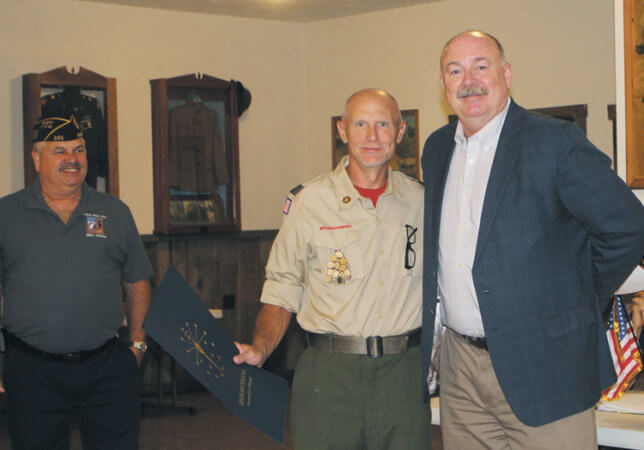 ---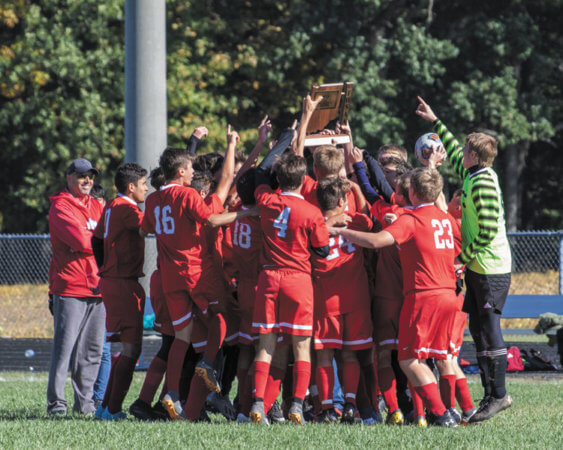 ---

Beautiful feet 5K Run set for Nov. 9
"How beautiful are the feet of those who preach the Good News," scripture taken from the Bible, prompted the theme Beautiful Feet 5K Run/Walk for the Good News Club's only chapter wide fundraising event this year which is set for November 9. Throughout the year over 500 volunteers take the "good news" into 27 public schools according to Bridget Back, local coordinator for the group.
---

JCD volleyball goes five sets before falling to S. Decatur, ending regular season
The Jac-Cen-Del Lady Eagles hosted the South Decatur Lady Cougars for their final regular season match on Thursday, Oct. 10. Prior to the varsity match, the Lady Eagles honored their senior teammates, including Regan Carroll, Shai Schmeltz, and Kaylee Benham.
---

SCC has 99% of students graduate from high school; earn college credits and more
"We are pleased to announce students that attended the Southeastern Career Center in 2018-2019 had a 99% graduate rate from high school," noted Tracy Bear, principal at Southeastern Career Center, Versailles. She noted that this accomplishment is impressive as it is better than the state and national average for graduation rates.
---