In the Thursday, October 15 issue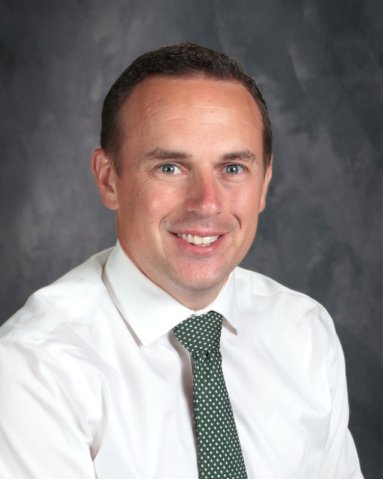 ---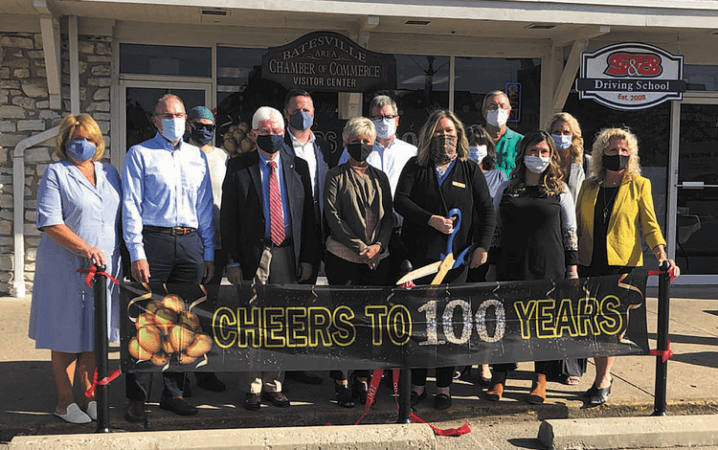 ---

Sunman paints the town pink
Matt Meyers, owner of Meyer's Produce in Sunman, donated 20 pumpkins to the town to help them show support for Breast Cancer Awareness Month. Employees from FCN Bank's Sunman branch painted the donated pumpkins to help decorate the town at the beginning of the month to help motivate businesses and residents to join in painting the town pink.
---

It's great to be at Capability Farm!
South Ripley Elementary School students are fortunate to have Capability Farm close by and be able to experience nature and science close to home. Dr. Robert and Ellen Mulford have graciously extended an invitation to South Ripley to have children come to their farm just south of Versailles to experience many aspects of nature and learn first-hand. Ellen was a school teacher at the school for many years, always giving her students the excitement of projects that brought them close to nature.
---

Raider bowlers open 2020 campaign with win
South Ripley bowling ended last season with a pair of sectional championships and the Raiders winning ways continued into this season as the team picked up a season opening win at Columbus this past weekend.
---