In the Thursday, October 17 issue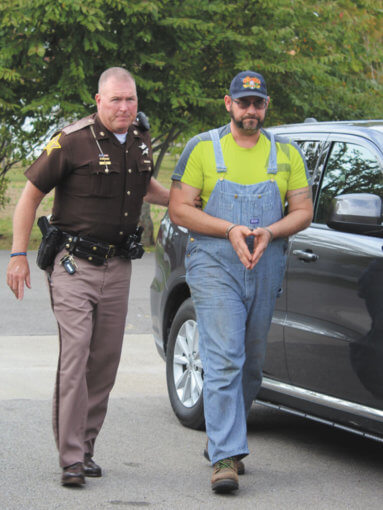 ---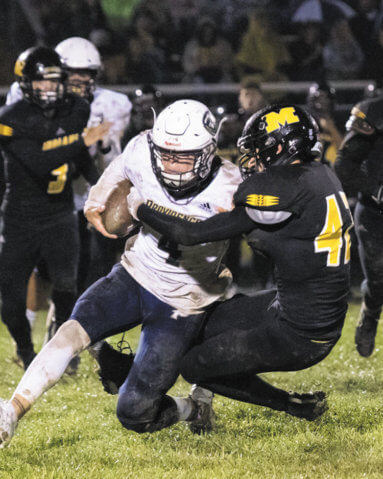 ---

Saving seeds for the future of bees
Have you ever lost something you couldn't replace? Have you ever discarded something that you later learned held significant value? Local biologist Kirsten Carlson poses questions like these during presentations as examples of what it's like when a plant or animal species goes extinct. "So then I ask them, if you could replay the instance that [the item] was lost, would you have changed anything?" The answer is usually yes.
---

Runners from all four county schools advance to regional race
Sunny, crisp fall weather greeted runners participating in the IHSAA cross country sectional hosted by South Dearborn High School and ran at Moores Hill Elementary School on Saturday, October 12. By the time the two races concluded, runners from all four of Ripley County's schools earned a trip to regional competition.
---

Into the woods
This golden hour of the year (as I like to call it) has many people seeking the woods. They go there for the gentle rustle of the language of the leaves. They go there for a glimpse of a sunbeam streaming through the trees. Deliberately, they go there as Henry David Thoreau "to front only the essential facts of life, and see if I could not learn what it had to teach, and not, when I came to die, discover that I had not lived."
---