In the Thursday, October 21 issue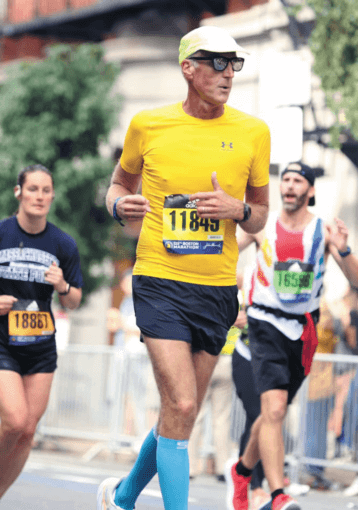 ---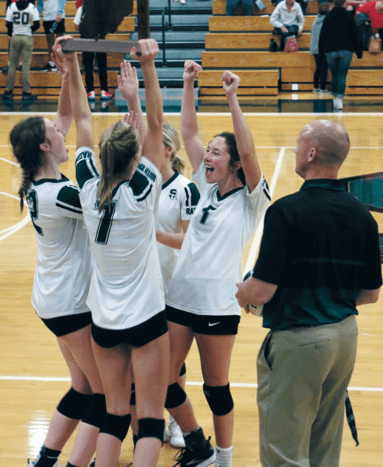 ---
Get your Halloween on with the following happenings:
Halloween festivities will start this weekend in the county and there is plenty for children and adults to take part in. Here are a few of the events you can check out and find lots of candy and fun for children and adults alike.
---
Don't miss October deadline for paid House Internships
State Rep. Randy Frye (R-Greensburg) encourages local college students and recent graduates to apply online for internships at the Indiana Statehouse before the Oct. 31 deadline.
According to Frye, the House of Representatives offers paid spring internships to college sophomores, juniors, seniors, graduate students and recent graduates of all majors. Interns will work at the Statehouse in Indianapolis for the duration of the 2022 legislative session lasting January through mid-March.
---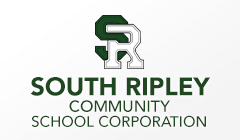 SR leads ORVC pack
South Ripley won conference titles in two fall sports and now the Raider athletic program stands ahead of the pack upon the release of the Ohio River Valley Conference All-Sports standings heading into the winter.
---