In the Thursday, October 3 issue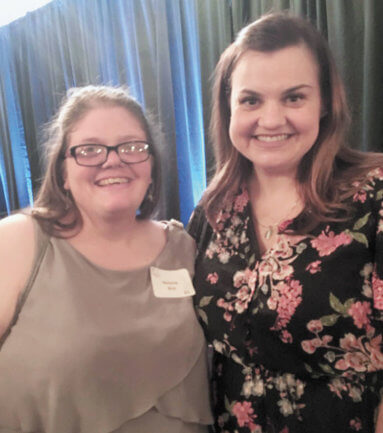 ---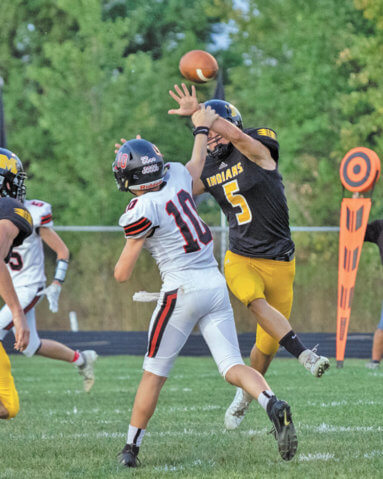 ---

Fall Festival to be held at Holton
A Fall Festival will be held Saturday, October 5 at the Holton Community Building on Versailles Street. The event, hosted by the Emma Cunningham Miller Faith Foundation, will run from noon until 4 p.m. The event is open to the public. There will be food, games, raffles, silent auctions and local vendors selling their unique goods.
---

Pumpkin Show Rides were an adventure!
The Ferris wheel is a famed fixture at the annual Versailles Pumpkin Show. Couples, friends, and families ride it each year for a bird's eye view of the town square. This photo was captured using a long exposure technique which allowed the camera sensor to gather all of the colorful lights of the wheel as it spun around.
---

CROP Walk set for Sunday
The Ripley County CROP Hunger Walk will be held Sunday, October 6 with registration at 1 p.m. The Walk will begin at 1:30 p.m. at St. Peters UCC (Finks Church) on the corner of 700 N. & Finks Road, Osgood. The Keith Swinney Band will be kicking off the Walk from 12:45-1:30 p.m. After the walkers are finished, they are invited to refreshments in the fellowship hall.
---