In the Tuesday, October 5, 2021 issue
---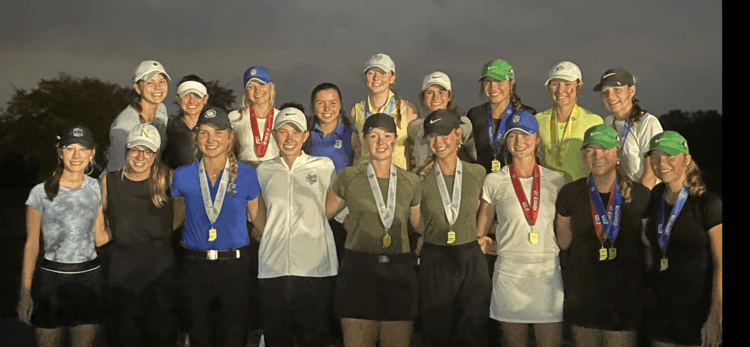 ---
Fehribach files lawsuit against JCD School
Brian D. Fehribach, former employee of Jac-Cen-Del Community Schools, has filed a wrongful termination lawsuit against the corporation, according to information from his attorney, Terrance Kinnard. They are seeking damages and injunctive relief after the termination (which Ripley Publishing Co. carried in the Osgood Journal August 17, 2021).
---
Crash claims life of Versailles man
A single vehicle accident has claimed the life of 92-year-old Versailles resident, Alvin L. Busching.
According to information from the Ripley County Sheriff's Office, Busching was traveling south on SR 129 operating a white 2007 Buick van when for unknown reasons his vehicle traveled left of center and left the roadway on the east side. From there it continued to ramp a hill and travel a short distance through the air before coming to rest on the east shoulder of SR 129.
---
ISP Detective retires after 32 years of service
Detective/Trooper Peter Tressler, a 32 year veteran of the Indiana State Police-Versailles Post, worked his final shift and went off duty for the final time.
Trooper Tressler graduated from the Indiana State Police Recruit Academy in November 1989. After completing the academy, he was assigned to the Connersville Post where he was a road trooper from 1989-1991. In 1991, Trp. Tressler transferred to the Versailles Post.
---