In the Tuesday, October 8, 2019 issue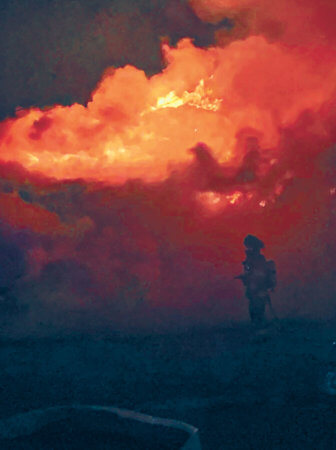 ---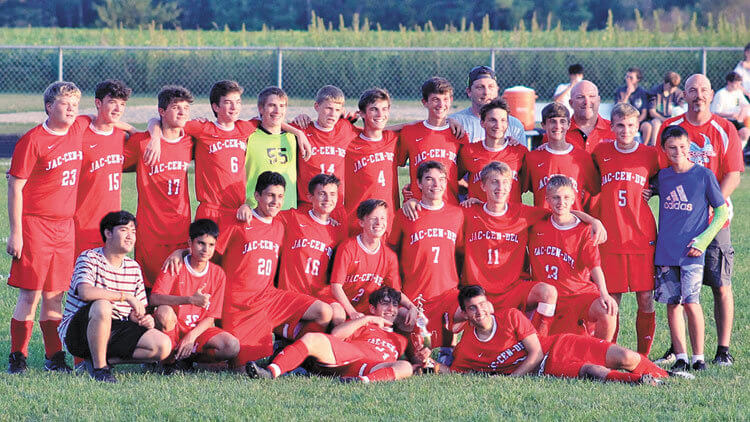 ---

Enrollment at JCD is down a little
The Jac-Cen-Del Community School Board met for their September meeting with Supt. Ryan Middleton saying enrollment for the 2019-2020 year appears to be down by two from last year. Middleton stated, "this is a positive as with past years, we were seeing much higher declining numbers."
---

Police need your help after a shootout occurred in Larosa's parking lot in B'ville
According to information from the Batesville Police Department, they are investigating a shootout involving multiple suspects in the Larosa's parking lot late Wednesday night, October 2. At around 10:40 p.m. the dispatch center received a 911 call reporting several gunshots being fired. BPD officers arrived on the scene in about three minutes and discovered all suspects had already fled.
---

Versailles man part of committee receiving national award
The Lewis and Clark Trail Heritage Foundation is pleased to announce the Lewis and Clark Eastern Legacy Committee as the recipient of the foundation's Meritorious Achievement Award at its 51st Annual Meeting in St. Louis, Missouri, on September 25, 2019. Members of the committee are Chair Paige Cruse of Huntington, WV; Michael Loesch of Mason, Ohio; Jerry Wilson of Versailles, IN; and Phyllis Yeager of Floyd's Knob, IN.
---