In the Tuesday, October 4, 2022 issue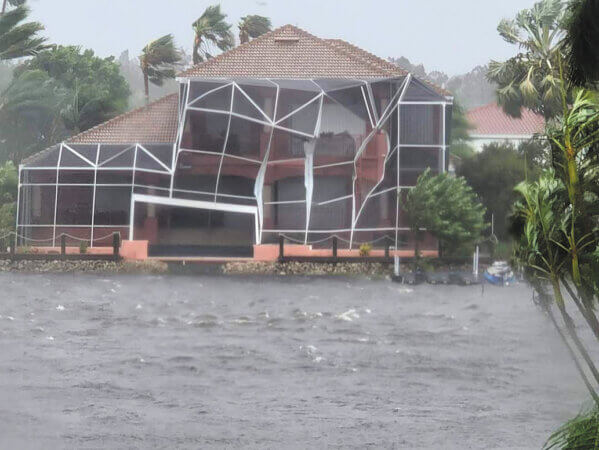 ---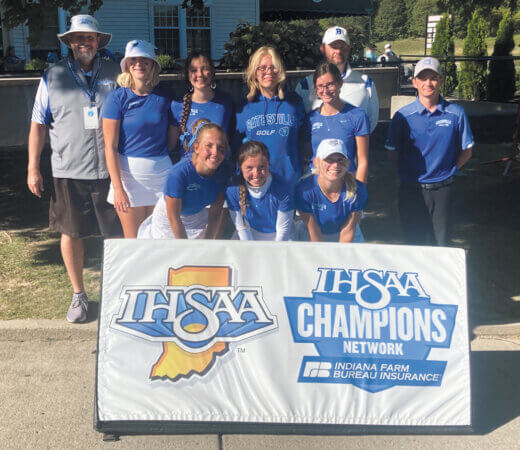 ---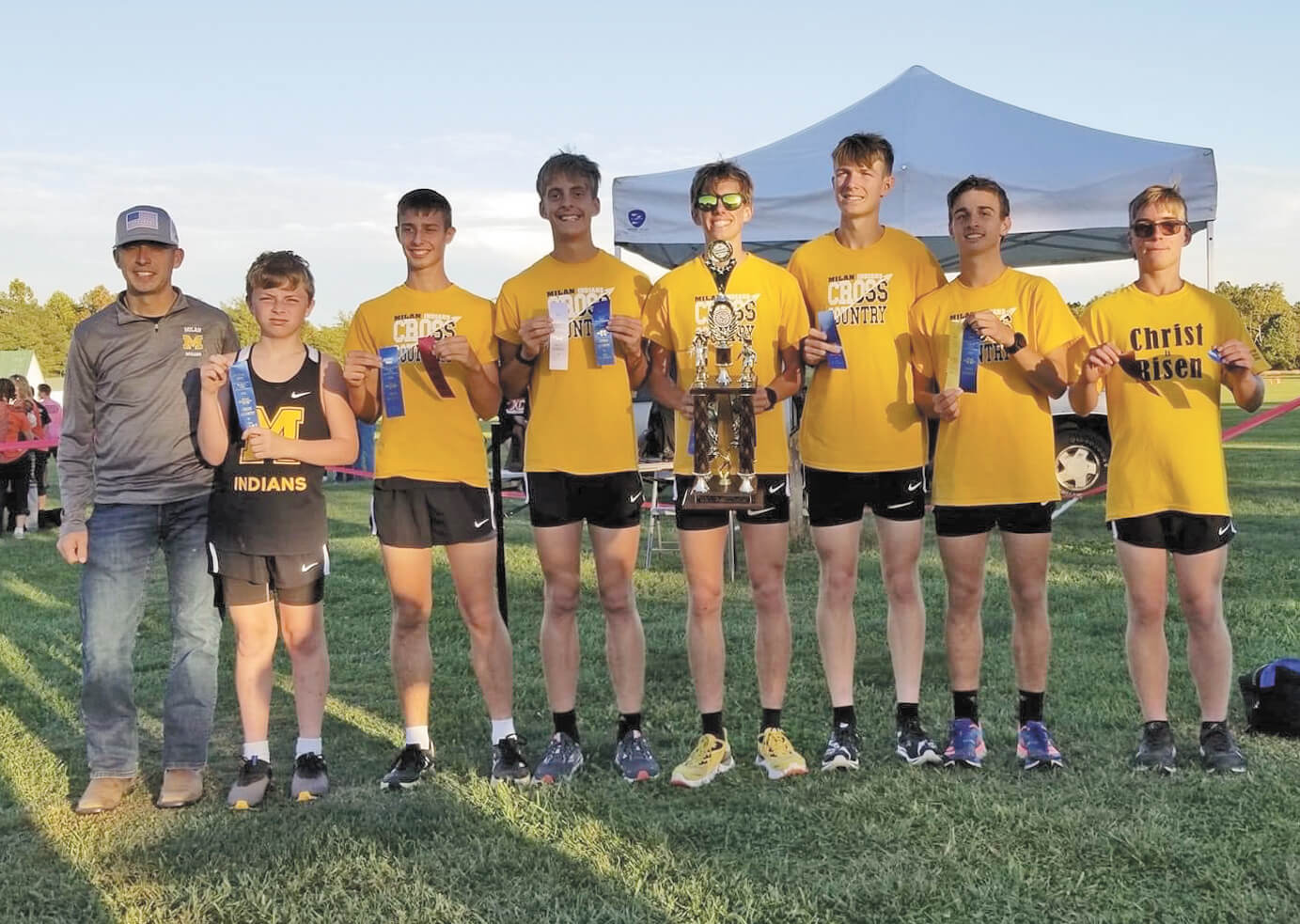 Milan boys claim ORVC title
Winning the Ripley County Championship and a variety of other invitational crowns has been quite the accomplishment for Milan's boys cross country team but the newest trophy in the case meant laying claim to conference champion as the Indians won the Ohio River Valley Conference Championship on Saturday in Hanover.
---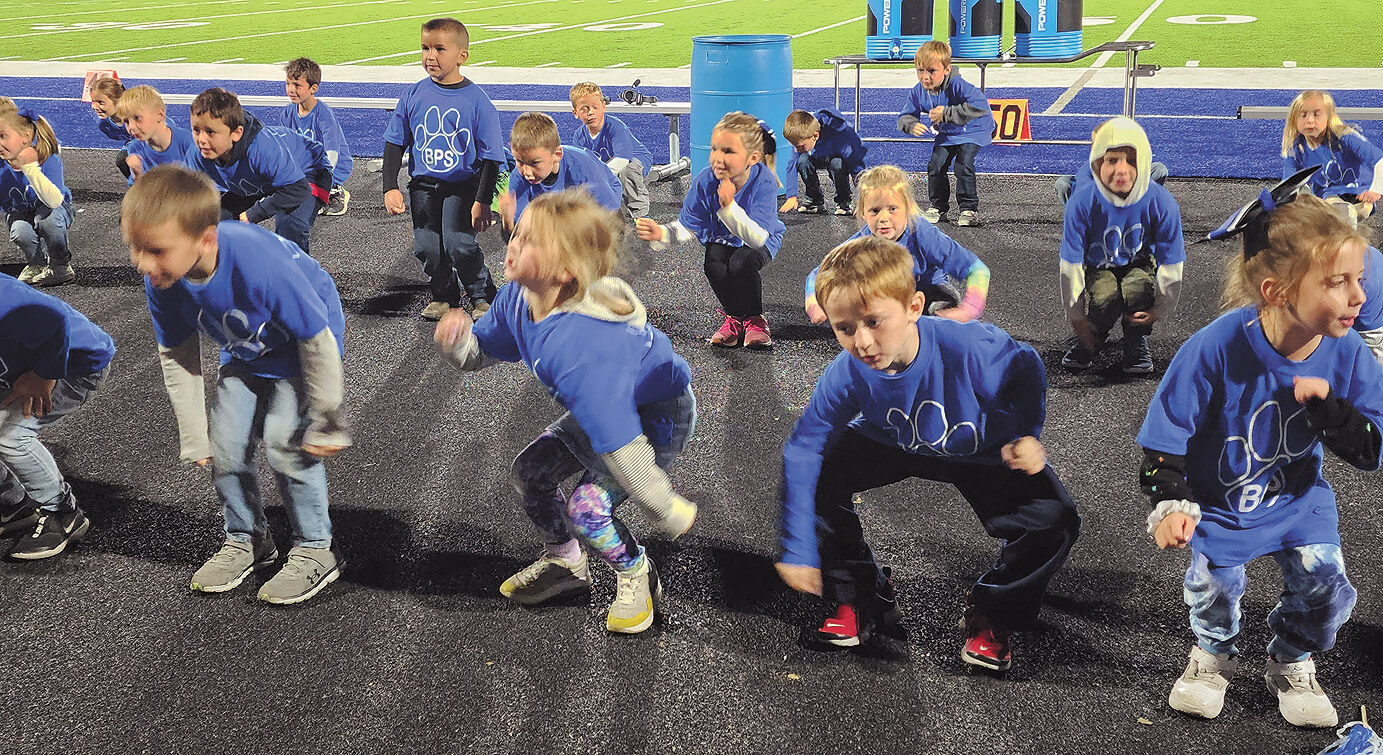 Football Friday!!!
"Show them how to get down" shouted the Batesville Primary first graders celebrating Football Friday, as they cheered on the football field at the game Friday, September 30. They had learned cheers that were performed at half time.
---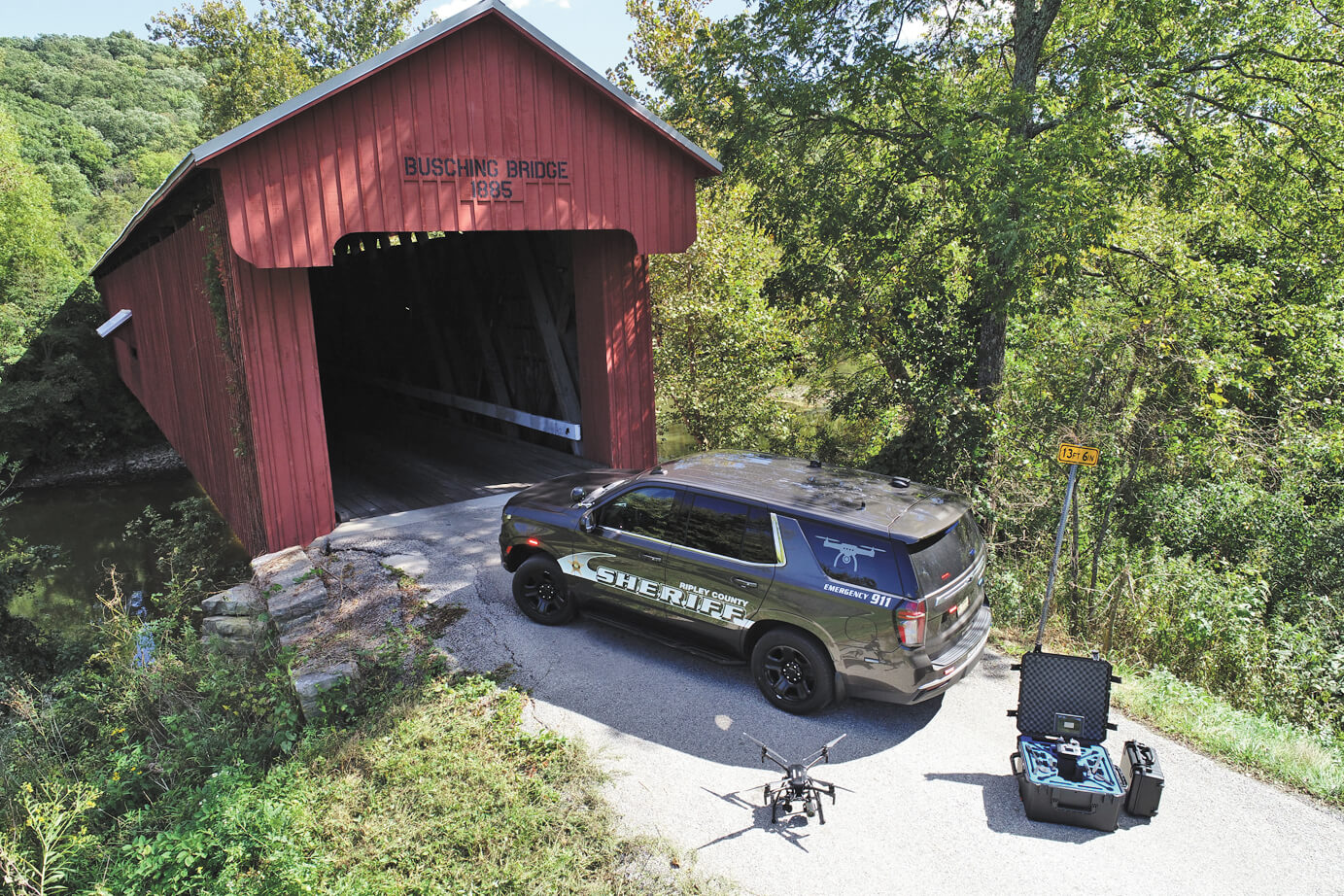 Sheriff's office has new vehicle for Unmanned Aircraft Systems
The Ripley County Sheriff's Office (RCSO) would like to thank the Rising Sun Foundation and Crum Trucking for providing grants to help offset the cost of a large patrol vehicle to be used for their small Unmanned Aircraft Systems (sUAS) program.
---